Hey folks! We just posted a video tutorial on ways to use the Interaction System by building a Haunted House. The starter project is an open community game.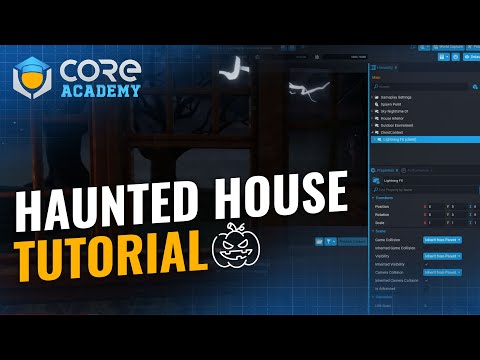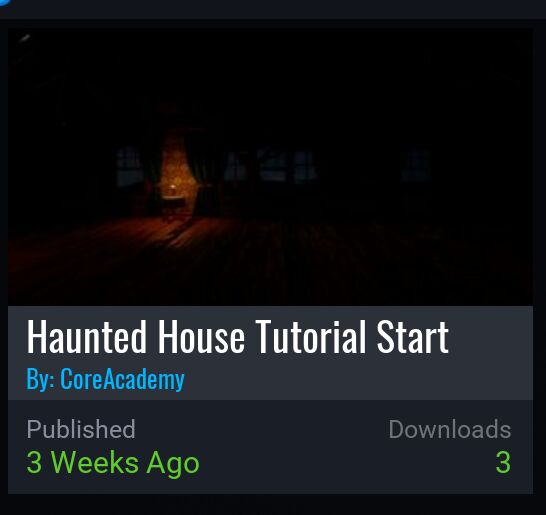 You can test out the final version of the project as well!
Post any questions here, as well as cool ideas and finished projects you made with the Interaction System!