Looking for some useful Community content to spice up your games, and make creating easier? Here are the winning templates from December's Perks Program Challenge Board, a monthly contest where top Core creators publish CC inspired by a list of prompts. Congrats to the winners, and thanks to everyone who submitted your amazing work

Info about Perks: https://support.coregames.com/hc/en-us/articles/360058573894-About-the-Perks-Program
CHALLENGE TIME!!
Have you used these templates in a project, plan to use them, or spotted them in a great game? Share your work or finds in the comments! Don't forget to check out the Forum posts I've linked to for the winners to leave some feedback or show the creator how you used their template.
MOST USEFUL: Czinczar's Crafting Component by Czinczar
A customizable crafting table where players can combine 3D items using tools, to craft new objects for their use. Comes stocked with survival-themed assets and blueprints that you can keep or replace.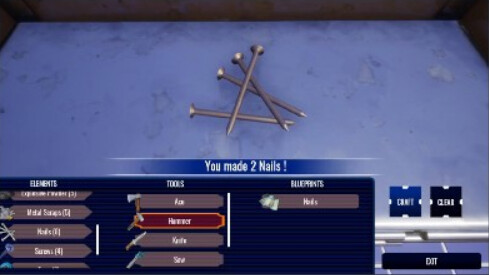 Runner Up: Tycoon Kit V2 by Aphrim
Download and modify Aphrim's Tycoon Demo Game from Community Projects to create your very own factory game.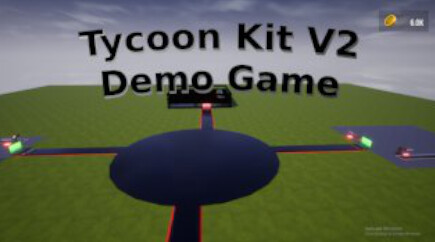 MOST CREATIVE: Playable Pinball: Pirates by varglbargl
A working pinball machine minigame to drop into your game for players to use, with a stylish pirate look.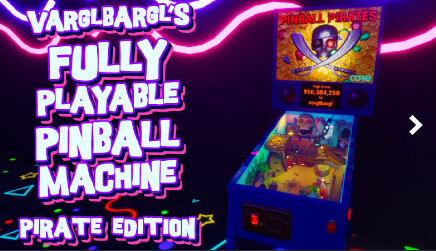 Runner Up: Animated Spider - NPC Ready by PiousLachance
Horrify your players with this giant spider that follows and attacks them. (Don't forget to also download and drag in standardcombo's Combat Dependencies from CC to make your spider move.)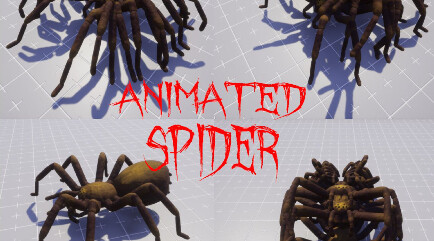 MOST HANDY UTILITY SCRIPT: Advanced Color Picker by CommanderFoo
A Colorful UI button panel that enables players to change the color of objects in the world, like costumes, items, parts of the environment, or even 2D UI. A side menu lets players check boxes to assign different colors to sections of the same model.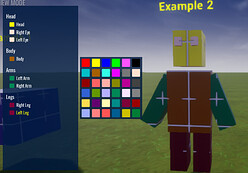 Runner Up: Fluid Mannequin by estlogic
Because Core's "guy" and "gal" avatars have different heights, shoulder widths etc, a costume that looks great on one player may look scrunched or stretched on another. Provide Fluid Mannequin with "guy" and "gal" versions of a costume and it will detect the player's body type and attach the correct costume version.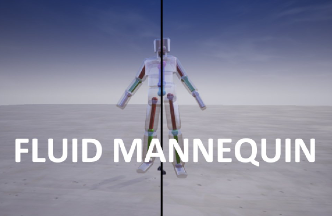 Runner Up: Animation Script by PiousLachance
Animate your model by setting a series of small changes to the position of its parts, which this script will loop through in sequence.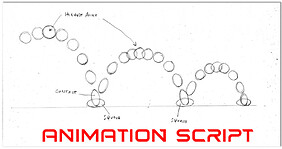 BEST DOCUMENTATION: Advanced Color Picker by CommanderFoo
CommanderFoo published a very detailed tutorial on github, broken down into organized menu sections with installation directions, screenshots and examples of different ways to use the tool.
https://popthosepringles.github.io/Core-Advanced-Color-Picker-Docs/
Runner Up: Audio Manager Tools by JasonCDesign
Jason's Core Creator Forums post included easy to understand instructions complete with screenshots, plus a tutorial video on Youtube.
BEST AUDIO MANAGER: Audio Tools by Ooccoo
Drag and drop components for playing music or SFX based on Game State changes, a Trigger in the world, or an Event.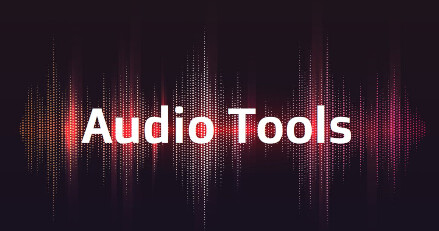 BEST WINTER AND HOLIDAY PROPS SET: XMAS NPC & Set Difficulty by Arudo
Creepy Christmas and Winter themed enemy NPCs including Krampus, Nutcrackers, Elves, a White Queen, an Evil Clock, a Snowman, and more. Includes a sign that allows players to set the difficulty of the enemies.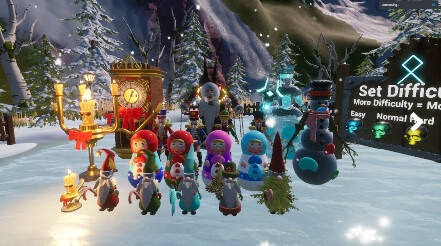 BEST BACKGROUND BUILDINGS (EXTERIORS ONLY): Audio Urban Sci-Fi Buildings by XRStudio
22 Cyberpunk themed buildings, to be used as background props for Sci-Fi games, in a variety of styles and shapes.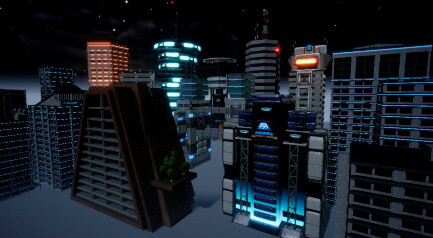 BEST LIGHTING KIT: Lotsa Lights Pack by NoobDadGamer
Over 70 realistic lights for home interiors and exteriors, including neon signs, ceiling fans, and lamps of many shapes and sizes.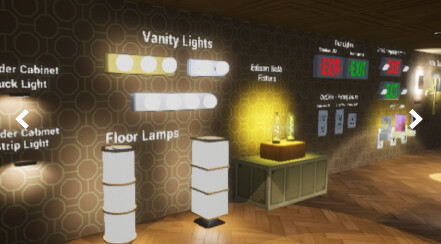 BEST GAMEPLAY FX Kit: Super Random FX Pack by shallow
14 fun visual and sound effects to spice up your player experience, including jumping & landing effects, weather volumes, and cute floating emotes that players can trigger above their heads.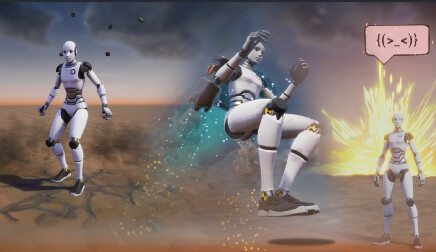 BEST THEMED BUILDING SET (INTERIORS INCLUDED): 8 Themed Buildings by NyaAlchemi
8 Cyberpunky buildings with detailed exteriors and fully decorated interiors, including a tattoo shop, corner store, repair shop, snack store, electronics shop, book shop, hotel, and surplus shop. Buildings even include themed music!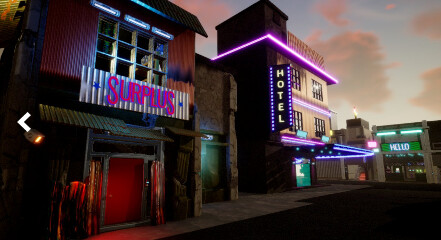 BEST LOOT AND REWARDS SYSTEM: Reward System by MattKaustik
When the player opens this loot chest it jiggles and produces three randomly chosen pieces of loot which the creator can customize, while the camera zooms in for polish. Comes with a fancy dungeon room and fire lamps (aka braziers.)