Highlights for Version 1.0.272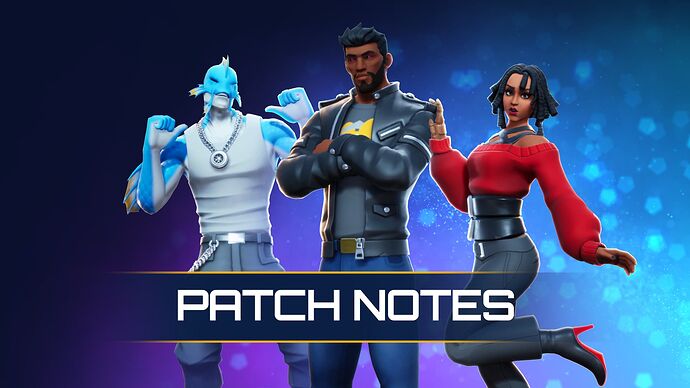 Welcome to our October 25th Patch Notes!
Creators frequently need common things in their projects such as nameplates, sprint abilities, or a jump pad. To make it easier, we have released the Core Academy Essentials which is a curated list of essential components for everyone to drag and drop into their projects. They can be found on CoreAcademy's account on community content, Manticore's GitHub, or through this article.
General
New: We added expand/collapse buttons to replace the "Show Full Profiler" checkbox.
Fixed: An issue in the Hierarchy UI where nodes with an UIImage descendant expanded after entering Create mode.
Fixed: An issue where the "Performance Limit" value in the toolbar in Create mode did not apply in preview mode when starting it via the Shift + = hotkey while also having the "Multiplayer Preview" toggle enabled.
Fixed: An issue where subfolders were not showing on imported content until the project was reloaded.
Fixed: Animated Meshes can have the "Invisible" material correctly applied to them again.
Fixed: An issue where NFTees were unable to have their color changed.
API
Fixed: World.*cast() no longer returns client objects when called from a server context in single-player preview.

Reminder: We have decided to deprecate GetTokensForPlayer() and add a new GetWalletsForPlayer() function instead to give Creators more control over how they get the NFTs for a specific player. See here for more info. The old API will be removed in a future patch.
Check out our reference and text validation and pet renamer tutorials as well.
Learn more on our API documentation site.