GAME NAME: World Geography
PLAYER COUNT: 1-32
CORE VERSION: 1.9.9
GAME VERSION: *1.0.16
GAME LINK: World Geography by VGLab - Core Games
GAME DESCRIPTION:
Earn the highest score by finding over 1000 different cities and countries across the world! With 32 players you can have tons of fun competing with all of your friends! Gameplay is simple for all ages and you can learn while having fun!
GAME ROADMAP:
For now I will work on bugs and networking improvements for high player count games, in the future I would like to add continent or country specific versions, like Europe, or United States.
GAME VERSION NOTES:
1.0.0 - Initial release
1.0.16 - Made leaderboard a toggle, potential fix for networking issue once 20 players is reached
MEDIA: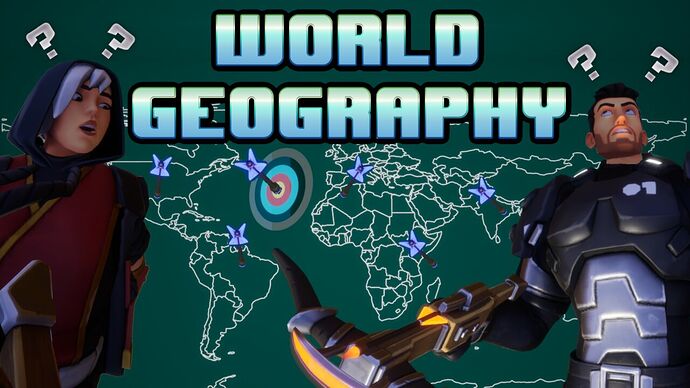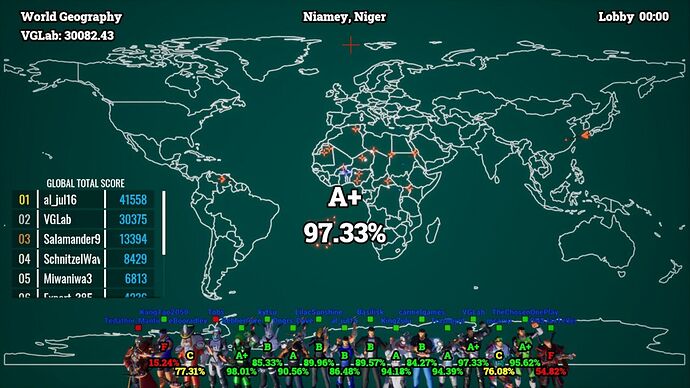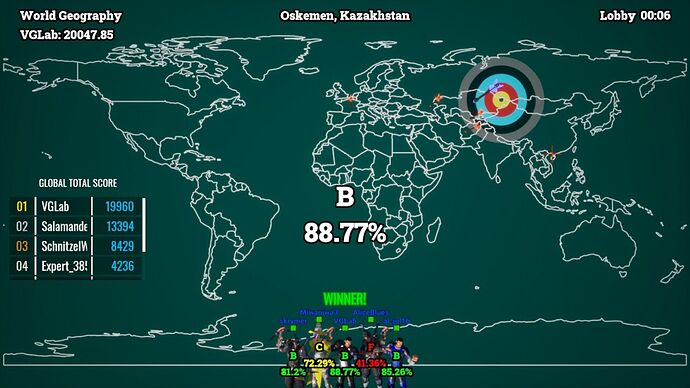 ADDITIONAL INFO: