GAME NAME: Winter Solstice
PLAYER COUNT: 1-32
CORE VERSION: 1.9.9
GAME VERSION: 1.0.6
GAME LINK: Winter Solstice by SkujaStudio - Core Games
GAME DESCRIPTION:
Welcome to a traditional Winter Solstice celebration, or Yule!
We bring the joy of yule, a northern style inspired winter solstice scene to explore and have fun in!
Things to do:
Interact with your hosts: Sigurd, Gyda and Einar
Find the Jol Goat to change weather and time effects
Have a friendly snowball fight
Sit by the table to eat festive Yule dinner
Sit by the fire to relax
We sincerely hope you will enjoy this traditional winter solstice themed experience as much as we did making it! <3
A submission to Core Holiday Jam 2022 - Festive Joy!
GAME ROADMAP:
We might fix some bugs, but this is as it is.
GAME VERSION NOTES:
log of your game's version notes, copy from game page. example:
1.0.0 - Initial release
MEDIA: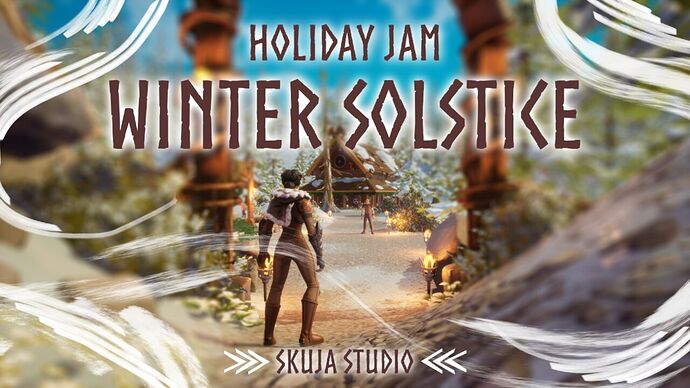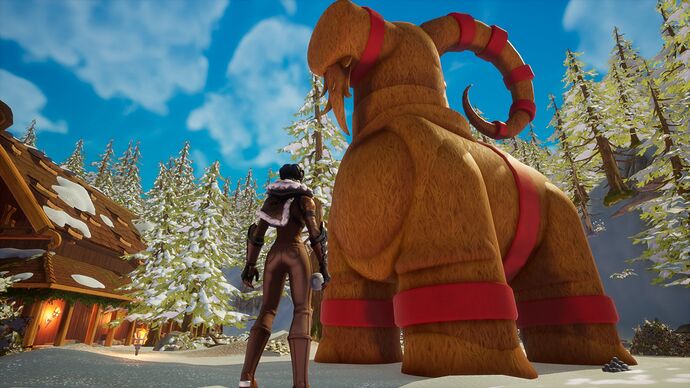 ADDITIONAL INFO:
Credits: SkujaStudio - MermaladeJar, jdzsk and a-ferox.
Join our discord: Skuja Studio
Twitter: @SkujaStudio