GAME NAME: Wingsuit Ridge
PLAYER COUNT: 1-10
CORE VERSION: 1.9.9
GAME VERSION: 1.0.19
GAME LINK: https://www.coregames.com/games/2ac6f6/wingsuit-ridge
GAME DESCRIPTION:
Wingsuit across a stunning sierra with your friends! Soar through the world and perform impressive flight lines!
Current in open alpha with many more features planned.
Created for the CORE Holiday Jam 2020
GAME ROADMAP:
planned updates, additions, fixes, enhancements to your game
GAME VERSION NOTES:
1.0.0 - Initial Release
1.0.1 - Fixed some collision issues and adjusted reset locations
1.0.2-1.0.10 - Fixed numerous bugs and adjust flight code for smoothness
1.0.11-1.013 - BIG lag fixes, adjusted ring brightness, adjusted max player count
1.0.14-1.0.19 - Fixed the jittering issue, modified controls to be non-inverted by default with option to change the settings, camera is now much smoother
MEDIA: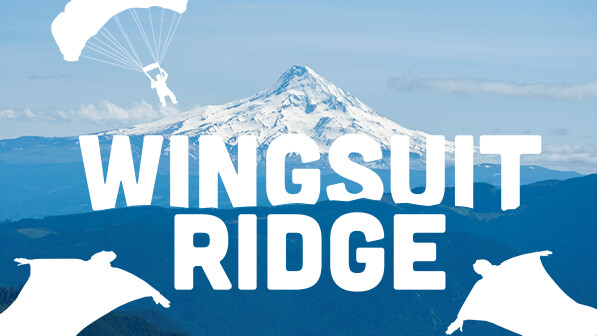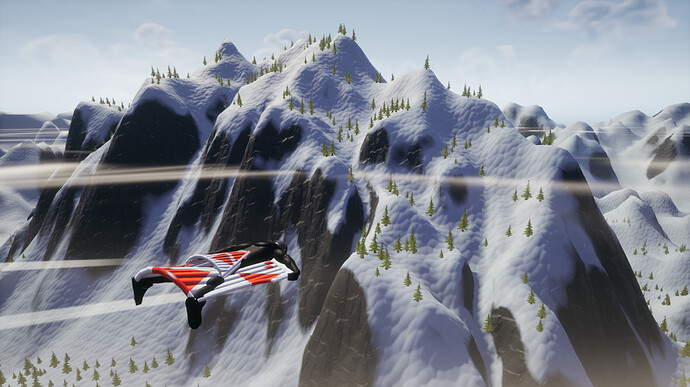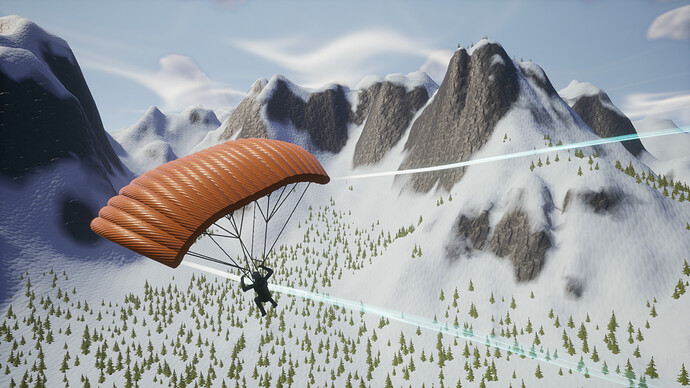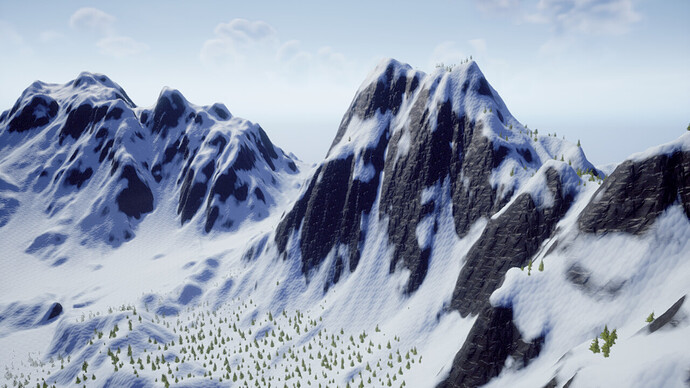 ADDITIONAL INFO:
More features coming soon!