TEMPLATE NAME: Whitebox Stairs Duplicatable
CORE VERSION: 1.10.3
TEMPLATE VERSION: 1.0.0
TEMPLATE DESCRIPTION:
Added another platform to the top of the Core Content Whitebox Stairs set to allow fast duplication and quicker stairs production.
I actually needed this for one of my builds and assumed that others might also.
It's now easier to duplicate and move the base stairs straight up for fast incline stair builds.
TEMPLATE ROADMAP:
N/A
TEMPLATE VERSION NOTES:
1.0.0 - Initial release
MEDIA: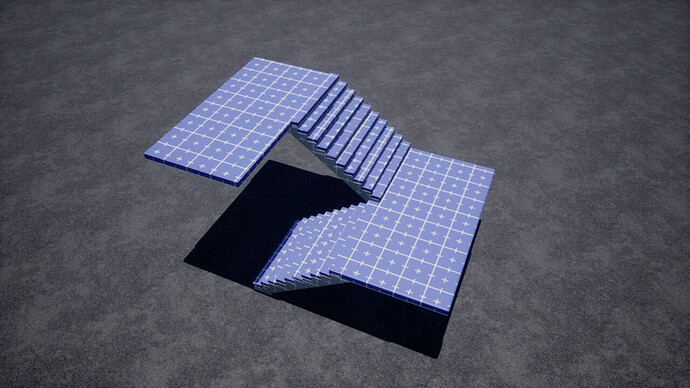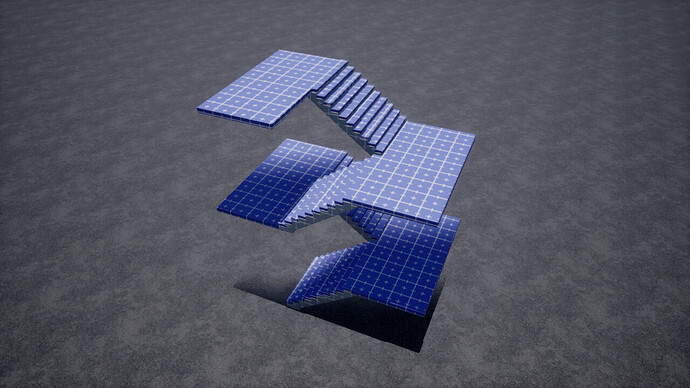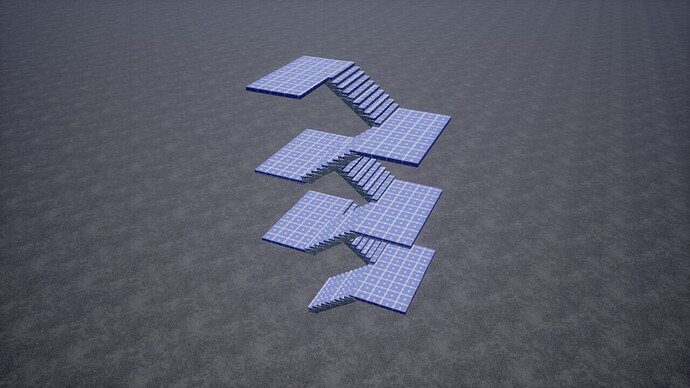 ADDITIONAL INFO:
N/A