TEMPLATE NAME: Creator Cheats
TEMPLATE VERSION: 1.0.0
TEMPLATE DESCRIPTION:
A collection of cheats to help creators quickly test their games. A specific creator/tester ID is set on the components, which means players do not have access to the cheats.
Includes:
- Add and remove resources.
- Clear storage and shared storage.
- Transfer the player to another game.
- Deal damage to the player and respawn them.
See enclosed README for setup instructions.
TEMPLATE ROADMAP:
Movement cheats to quickly traverse the game.
It's easy to follow the template for cheats in this package and create new ones. If you do, please DM me to contribute your scripts to this package.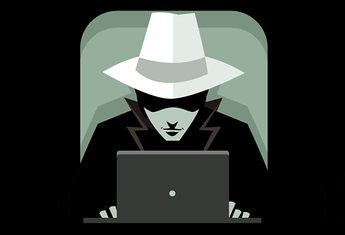 TEMPLATE VERSION NOTES:
1.0.0
1.1.0
Added option to clear all resources to the resource cheat script.