GAME NAME: TROPICAL TRAILZ
PLAYER COUNT: 8
CORE VERSION: 1.9.9
GAME VERSION: 1.0.0 please update
GAME LINK: TROPICAL TRAILZ by WayneLambo - Core Games
GAME DESCRIPTION:
Submission for the Core Games Invitational Game Jam 2021!
4v4 TEAM DEATHMATCH - First to 10 kills wins! - Become the Global Kill Leader!
Submachine Guns, Shotguns, Gatling Guns, Grenades, Light Saber Katanas, Jetpacks!
GAME ROADMAP:
I would like to implement a reward system based on your in game level. Also want to include unlockable weapons, hats, new maps, etc...
GAME VERSION NOTES:
1.0.0 - Initial release
MEDIA: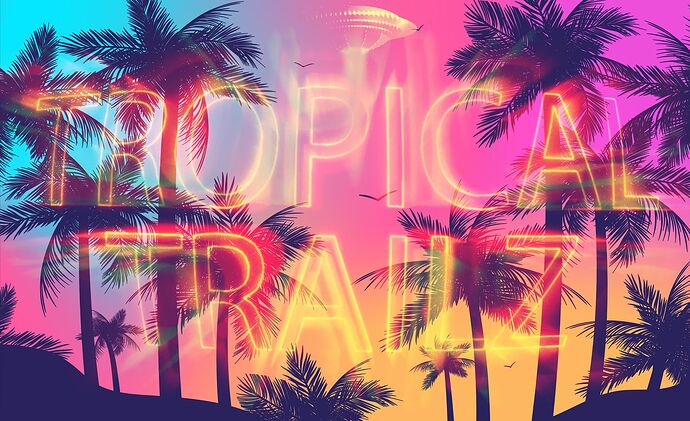 ADDITIONAL INFO: