GAME NAME: Trapped in Time
PLAYER COUNT: 1
CORE VERSION: 1.9.9
GAME VERSION: 1.0.1
GAME LINK: *Trapped in Time by BlueOwl305 - Core Games
GAME DESCRIPTION:
A New Year has arrived for all of us and some were left behind. Not everyone made it through...
They are trapped in Time and will Rest in Peace.
GAME ROADMAP:
Made for the Holiday Jam: Core x IGDA x GGF Art Jam!
My plans are to expand this into a larger game
GAME VERSION NOTES:
1.0.1 - Initial release
MEDIA:
*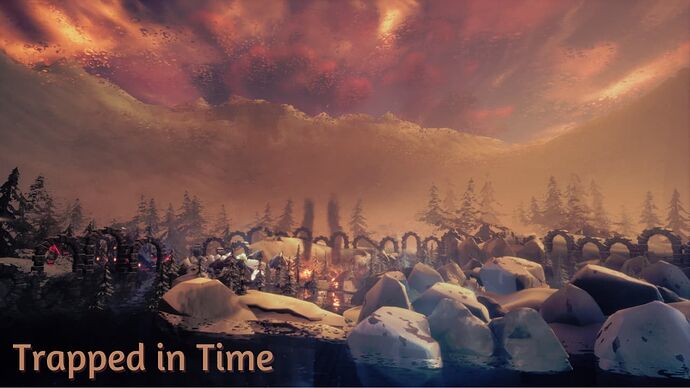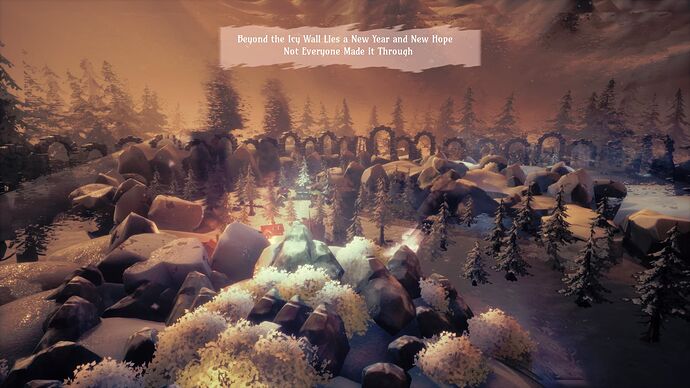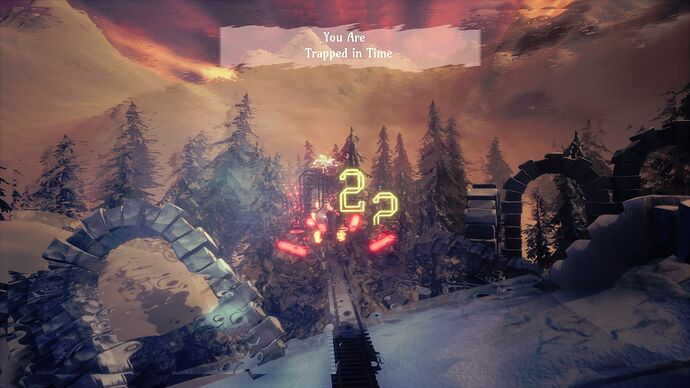 *
ADDITIONAL INFO:
*The inspiration for my entry came from thinking about how we all look forward to the hope of a New Year ahead, but often we may know of friends, family, loved ones or celebrities who don't quite make the journey with us. This was a tribute to them.
From a player perspective, it was designed to make you feel trapped.
I would love to hear your feedback on your experience.
Wishing you a safe, healthy and Happy New Year!*