GAME NAME: Tower Fall
PLAYER COUNT: 2 - 4
CORE VERSION: 1.9.9
GAME VERSION: V1.0
GAME LINK: Tower Fall by Narzax - Core Games
GAME DESCRIPTION:
Tower Fall is a jump and run game over sand blocks.The blocks disappear with a delay after you step on them.
The winner of the match will be the last man standing.
Collect coins and buy abilities to beat other players and be YOU on top of the leaderboard.
Game Informations:
► Key Bindings:
W - Move Forward
A - Turn Left
S - Move Backward
D - Turn Right
Spacebar - Jump
C - Crouch
F - Ability Shop
H - Help Menu
► Abilities:
Use abilities to win a match more easily,but be careful, if you die you'll lose it!
Roll:
Rolling forward
Key: Left Shift
Cost: 150 Coin
Cooldown: 5s
Sprint:
Sprint Speed increases from 700 to 1000.
Key: Ctrl
Cost: 200 Coin
Cooldown: 5s
Jump:
Jump Speed increases by 1.2x. Also double jump is possible.
Key: Spacebar
Cost: 350 Coin
Cooldown: 5s
Invisibility:
Become invisible for 4 seconds.
Key: Q
Cost: 450 Coin
Cooldown: 6s
Teleport:
Use Mouse1 to launch the teleportation disk. The disk will self-destruct after 5 seconds.You have 5 seconds after launch to use it. Teleportation is possible with Mouse2.
Keys: Mouse1 & Mouse2
Cost: 700 Coin
Cooldown: Mouse1 - 5s , Mouse2 - 10s
Stun Area:
It creates a spherical field that slows down and stuns anyone who enters it.
Key: E
Cost: 800 Coin
Cooldown: 15s
► Currency:
Coins can appear randomly at different levels
There are three types of coin:
Copper: 5 Coin
Silver: 10 Coin
Gold: 25 Coin
The better your ranking at the end of the match the more coins you get
First place: 125 Coin
Second place: 95 Coin
Third place: 50 Coin
Fourth place: 25 Coin
GAME VERSION NOTES:
V1.0.16 - Jul 7, 2021 - published version
MEDIA: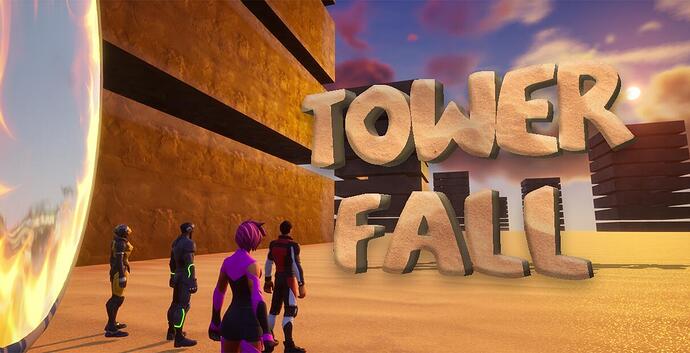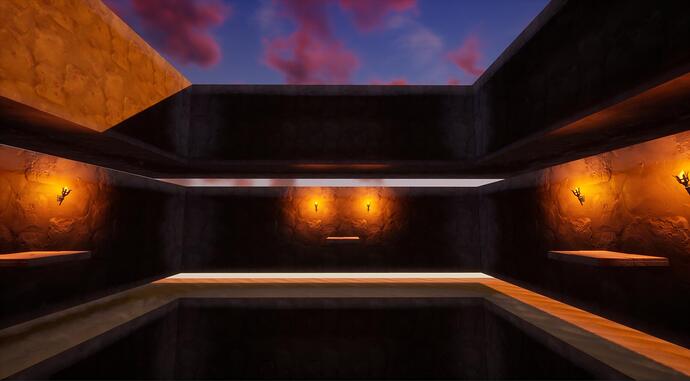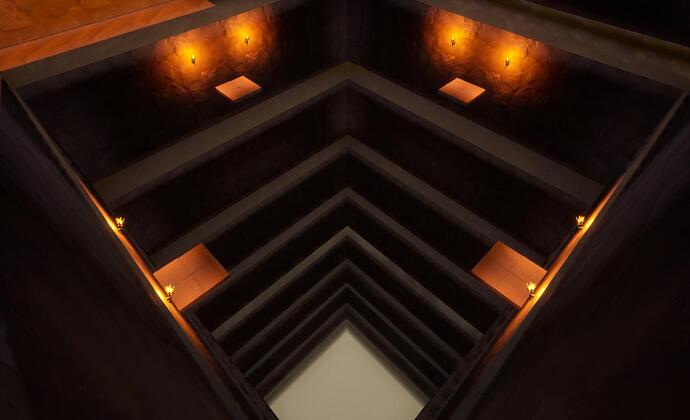 ADDITIONAL INFO:
If you find a bug please report it to me here: thepinkelephant73@gmail.com
Don't forget to rate the game and send feedback.
Have fun, see you in the tower!