GAME NAME: The Sacred Mountain
PLAYER COUNT: 1-16
CORE VERSION: 1.9.9
GAME VERSION: 1.0.0
GAME LINK: The sacred mountain by Pererillo - Core Games
GAME DESCRIPTION:
There is a place in the multiverse where you can test your skills, the Sacred Mountain. This mountain emanates an unknown energy, and the stories tell that the people who manage to climb it are be able to do any further challenge, good luck, adventurer!
GAME ROADMAP:
I'm planning to update the game based on reviews and some things that i need to fix/add!
GAME VERSION NOTES:
1.0.0 - Initial release
MEDIA:
*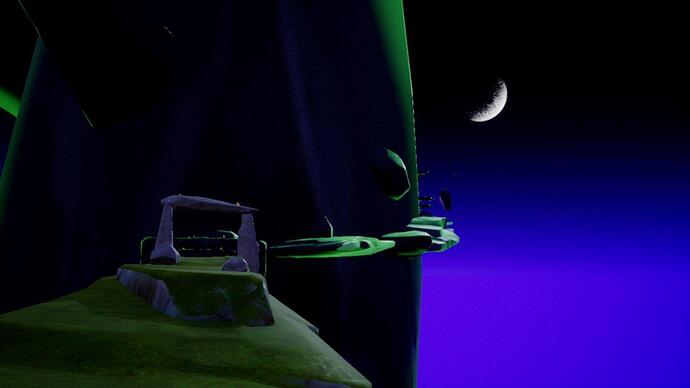 *
ADDITIONAL INFO:
More games soon!