GAME NAME: The Realm Between Realms
PLAYER COUNT: * - 1 - *
CORE VERSION: 1.9.9
GAME VERSION: 1.0.16
GAME LINK: The Realm Between Realms by Grizzly2487 - Core Games
GAME DESCRIPTION:
This is the main hub for all my games I have created. Enter one of the Elder Trees to transfer to the game of choice.
GAME ROADMAP:
Will be adding more games to this hub as they are created, so far have 4 games up and 3 WIPs
GAME VERSION NOTES:
**
1.0.0 - Initial release
other versions had slight changes before I made this forum.
1.0.16 - Beta Release
MEDIA:
*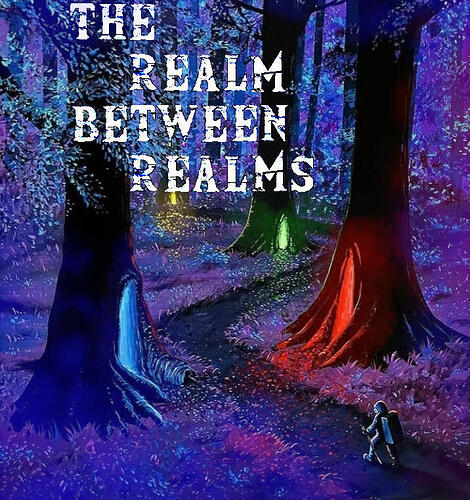 *
ADDITIONAL INFO:
Updates Made Weekly.