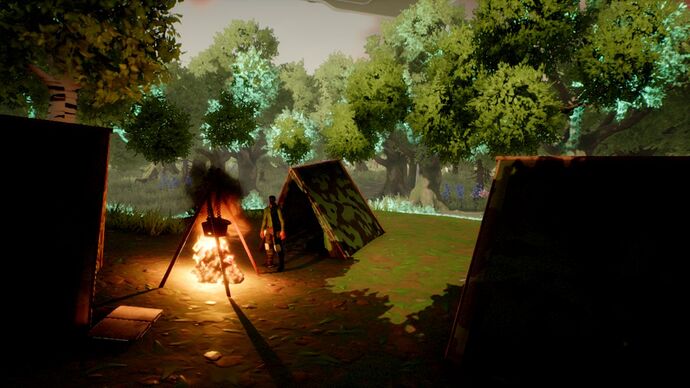 GAME NAME:
THE PURGE - Survival - Alpha
PLAYER COUNT:
6
CORE VERSION:
1.9.9
GAME VERSION:
1.0.18
GAME LINK:
The Purge - Survival by MX2000 - Core Games
GAME DESCRIPTION:
*You have been chosen by the gods to quit your miserable life in the slum. You are heading towards the great fiests, where all the chosen ones are. It is now you wake up, to realize that something isn't going as expected...
Creators: MX2000 & Bertje Krak *
GAME ROADMAP:
-New shelters levels
-New reward systems
-More quests and lore
-Boss area
-PVP area
-mining system
-and more
GAME VERSION NOTES:
1.0.0 - Initial release