GAME NAME: The Legendary Quest
PLAYER COUNT: 5 - 10*
CORE VERSION: 1.9.9
GAME VERSION: 1.1.4
GAME LINK: The Legendary Quest by OPGamerbuild13 - Core Games
GAME DESCRIPTION: The Legendary Quest is a true open world MMORPG Game
Fight Mysterious monsters, Equip Powerfull Weapons, shield yourself with cool armors,
Slay the mighty Bosses and Complete awsome quests.
Find your adventure in this world!
GAME ROADMAP: Planned to add More Updates.
MEDIA: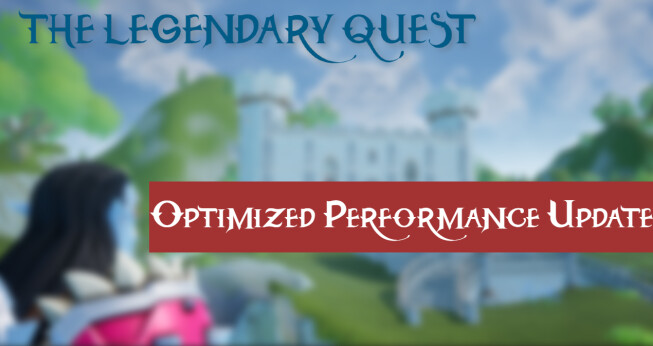 ADDITIONAL INFO:
Dont Know what to add here


Wish me Luck!