GAME NAME: The Habyss Excursions
PLAYER COUNT: Min 1 - Max 5 - Single Player & Cooperative.
CORE VERSION: 1.9.9
GAME VERSION: 1.0
GAME LINK: The Habyss Excursions by LumenDev - Core Games
GAME DESCRIPTION:
Pilot a Meka and dive into the Excursions to save the Multiverse!
GAME VERSION NOTES:
1.0.0 - Initial release
Featuring 5 Unique excursions with multiple upgrades & enemies to defeat alone or with friends to save Habyss from destruction!
MEDIA: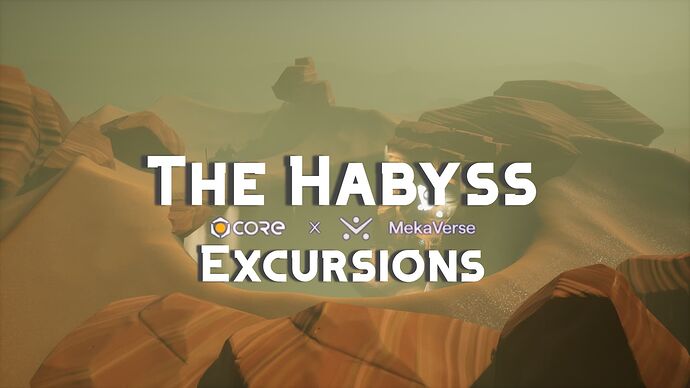 https://twitter.com/i/status/1610015574947672065