GAME NAME: The Grid
PLAYER COUNT: 11
CORE VERSION: 1.0.191
GAME VERSION: V1.0.19
GAME LINK: The Grid by BFM - Core Games
GAME DESCRIPTION:
The Grid is home to both programs and users!
Buy apartments, cars, motorcycles, and of course food!
Sell resources gathered from other worlds such as Midgard, to gain money!
Gamble your money away in the Arcadium!
GAME ROADMAP:
Apt's - Implemented
Exchange - partially implemented
Arcadium - implemented
Vehicles - implemented
Campaign World Levels similar to PSO
GAME VERSION NOTES:
Initial release
MEDIA: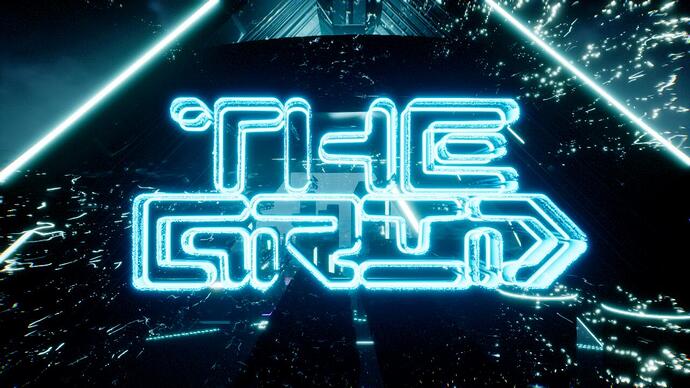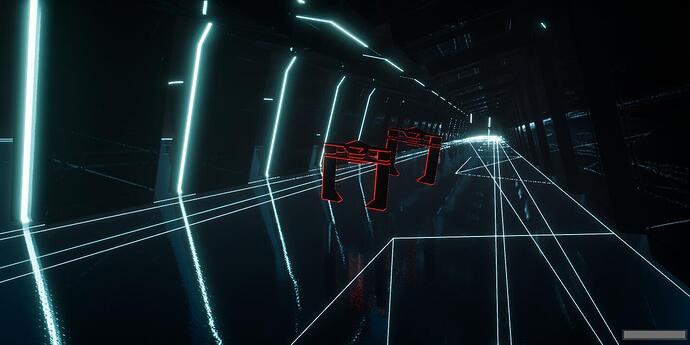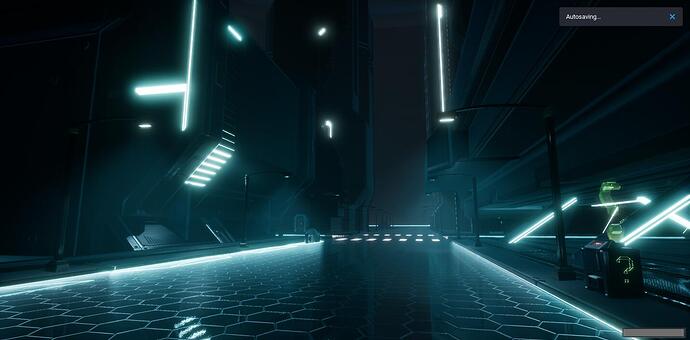 Thank you for your interest in The Grid!