Swords and Legendary Treasure
1 - 4 Players
Core Version 2.23.0
Version 1.0.13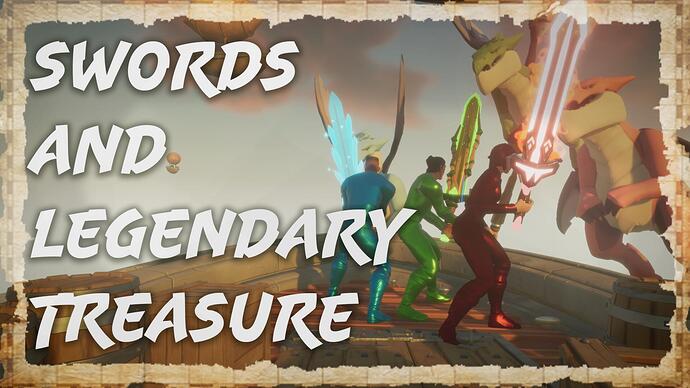 Early Access
Want some good ol' RPG questing and grinding? Well these villagers are looking for a new hero!
Slash away at the monsters that plague their land until your pockets burst with Coin and XP. But if you're really feeling spicy, go ahead and take on some quests from the villagers to earn even more coin, buy hot swords and run down the powerful Bosses that are just oddly waiting for you in their dungeons.
Instructions:
Top Down WASD Movement, Mouse to Aim Character, Click to Attack.
Press J to open Journal to Track Quests
Updates for new Acts that contain new quests, mobs, dungeons, swords and more planned ahead. The Airship feature is planned for development as a means to get between worlds and adds a minigame aspect to the travel.
This is my first project here on Core and plan to keep putting love and effort into the planned features.