GAME NAME: Summer Champions
PLAYER COUNT: 8
CORE VERSION: 1.0.193
GAME VERSION: 1.0.8 please update
GAME LINK: Summer Champions by FooBarius - Core Games
GAME DESCRIPTION:
Summer Champions is an athletics simulation game. Train your skills and upgrade your abilities to become the best.
GAME ROADMAP:
Right now you can do some running competitions, but more events like long jump, high jump and javelin throw will be added soon.
GAME VERSION NOTES:
1.0.8
bugfixes
added 110 m hurdles
ability upgrades
MEDIA: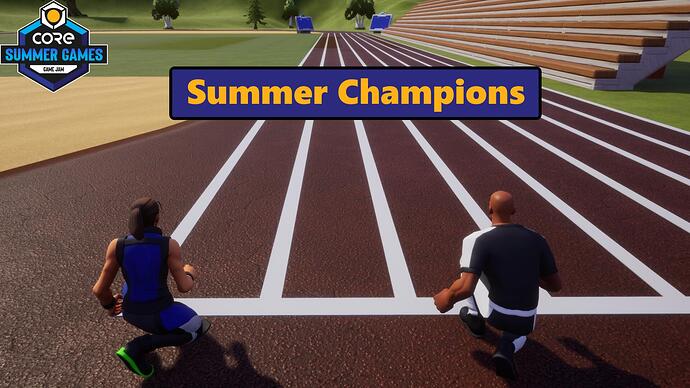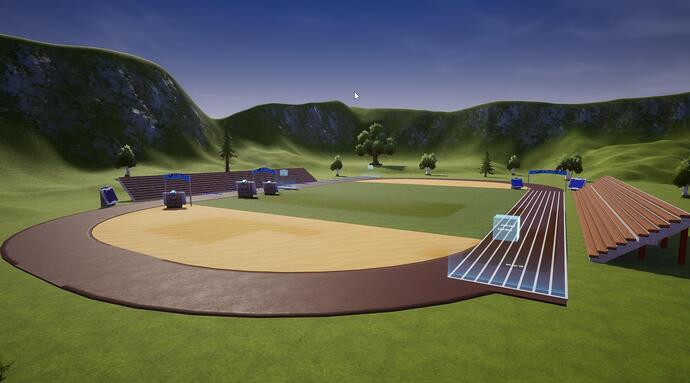 ADDITIONAL INFO: