GAME NAME: STRuBuG DuTY
PLAYER COUNT: 4-16
CORE VERSION: 1.9.9
GAME VERSION: 1.0.13
GAME LINK: STRuBuG DuTY by STRuBuGLu - Core Games
GAME DESCRIPTION:
STRuBuG DuTY is a fast action FPS ideal for playing with your friends.
You can buy weapon after doing a certain number of kills with the buy menu(Ability_extra_20 only at the spawn area)...... ENJOY!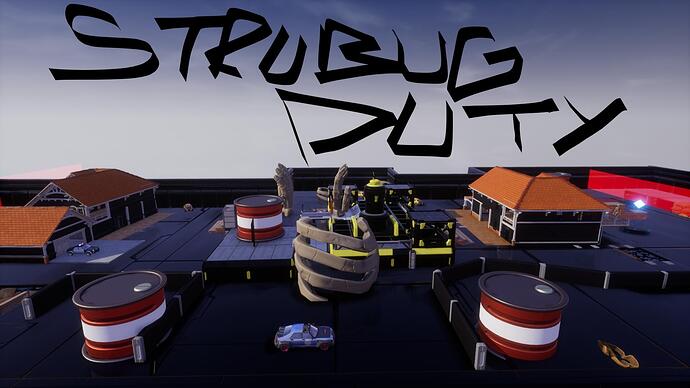 *