GAME NAME: SKO: Shattered Multiverse
PLAYER COUNT: 4
CORE VERSION: 1.9.9
GAME VERSION: alpha v.85
GAME LINK: SKO: Shattered Multiverse by CosmicKiwi - Core Games
GAME DESCRIPTION:
Set out on a expeditions to unknown planets to find a new home for humanity! Bring up to 4 friends to help you survive alien environs. Defend yourself against an race of rogue AI that protects the mysteries hidden below!
PLANNED UPDATES:
April 15th - Beta release with earnable resources, new weapons, and new planets to explore
MEDIA:
*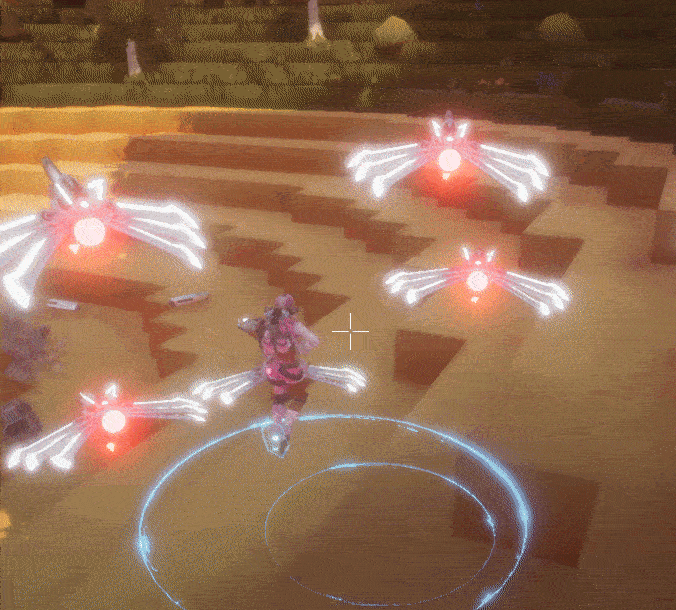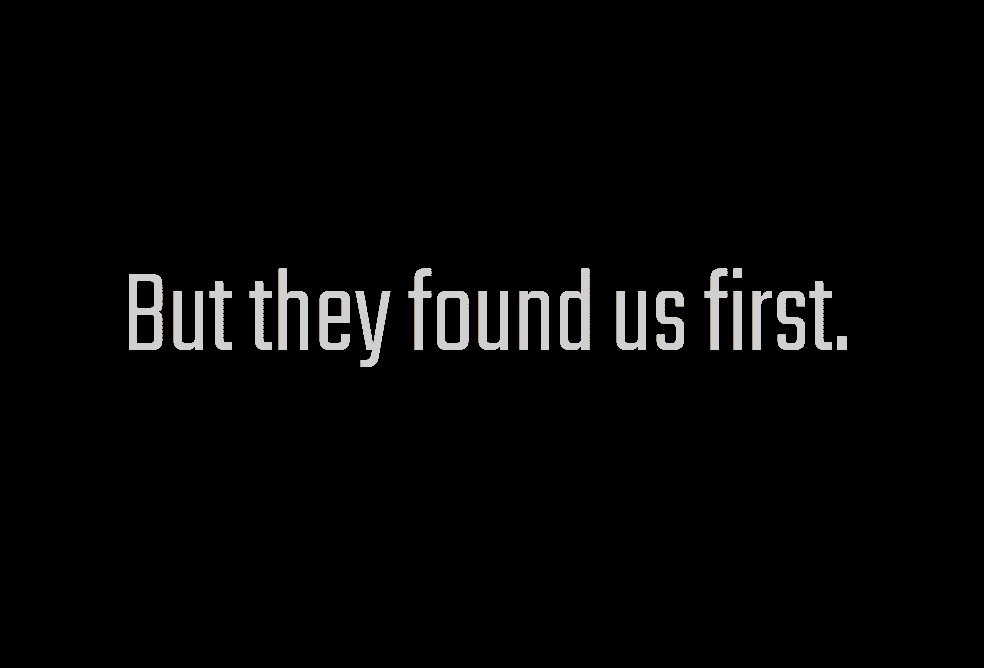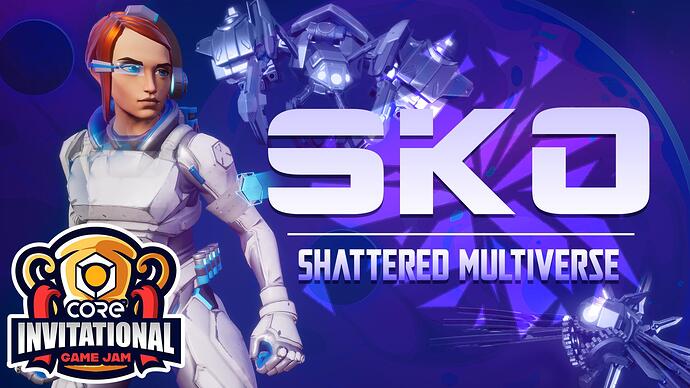 *