GAME NAME: Siege It!
PLAYER COUNT: 4 (16 optimal)
CORE VERSION: 1.9.9
GAME VERSION: 1.0.9
GAME LINK: Siege It! by onlyKiba - Core Games
GAME DESCRIPTION:
Siege It! is a competitive team fight for various checkpoints. One team defends its checkpoints while the other team tries to capture them one by one.It is set in the Middle Ages and you fight each other with the various weapons from that era.
GAME ROADMAP:
Finishing map details, add more weapons, random events, barricade some entrances randomly for different play experiences
GAME VERSION NOTES:
V1.0.9. - Fixed some Dmg values
MEDIA: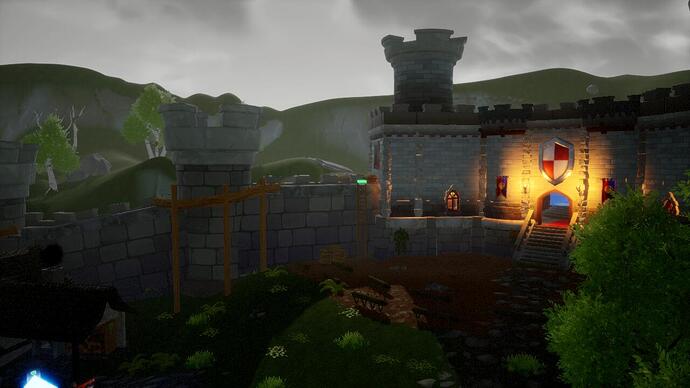 ADDITIONAL INFO:
Heavy Work In Progress. Wanted to get it out, maybe someone with LUA knowledge wants to help me