GAME NAME: Shhliders
PLAYER COUNT: 12
CORE VERSION: Latest
GAME VERSION: 0.9
GAME LINK: Shhliders by Shhteve - Core Games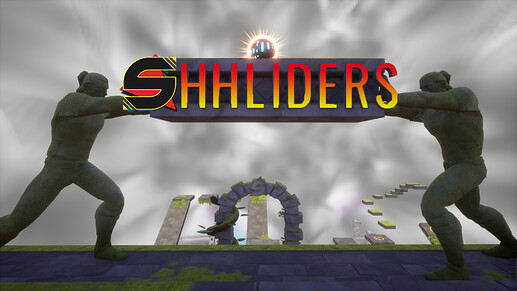 GAME DESCRIPTION:
Shhlide down surfaces with shhatisfying movement in this fast-paced, ramp-based, beauty-chased obby racing game.
Challenge your fellow Shhliders to a race, and wager your hard earned coins on the outcome of the match!
GAME ROADMAP:
Coming soon:
-Spectator camera
-More stages
-More cosmetics
-Community Events (Tournaments, Challenges)
ADDITIONAL INFO:
Come join our discord community for the latest announcements and access to challenges, events, and tournaments where you can win free coins or shhubscription status (and maybe even some $$)!