GAME NAME: Shark Shack
PLAYER COUNT: 1
CORE VERSION: 1.9.9
GAME VERSION: 1.0.0
GAME LINK: The Shark Shack by BlueOwl305 - Core Games
GAME DESCRIPTION:
*Welcome to Shark Shack Island. We hope you enjoy your stay.
A ship carrying a precious cargo of priceless NFT artwork crashed just off the coast of our little island.
Please help find the treasure chests and open them up to check the art survived. They've washed up all over the island.
If you need a break why not check out the artwork collection displayed in the house. We like to call it The Shark Shack....in honor of Swishy Shark who looks out over the bay.
The Swishy Shark NFT Artwork Collection was made by BlueOwl305 (JuliaV1). The art is being brought to the island via Opensea and can also be viewed by visiting https://opensea.io/collection/swishy-shark
Thanks for visiting.
*
GAME ROADMAP:
*Entry for Shark Jam (July 25-30)
Category - Shark House and web3 integration
*
GAME VERSION NOTES:
1.0.2 - public release
MEDIA:
*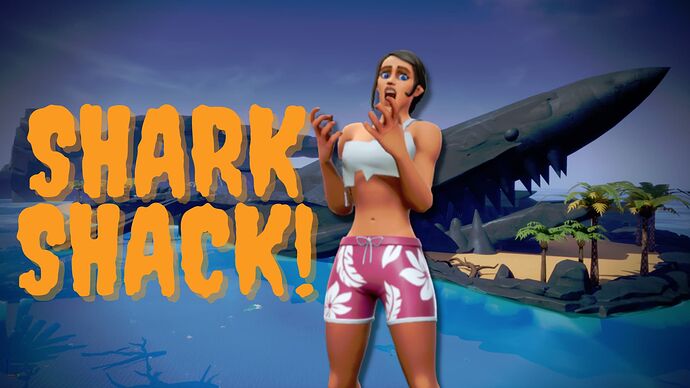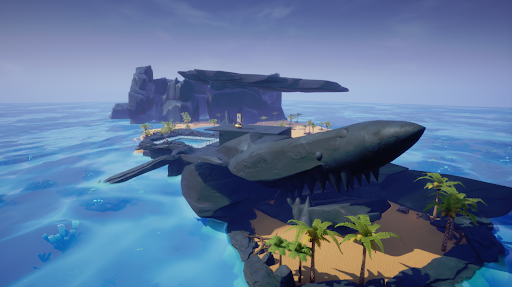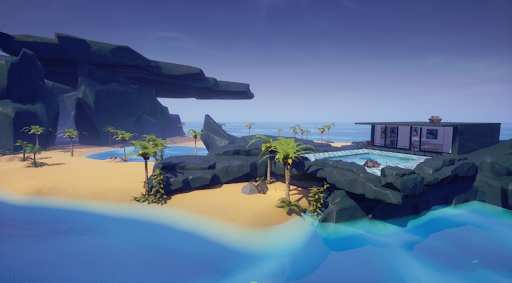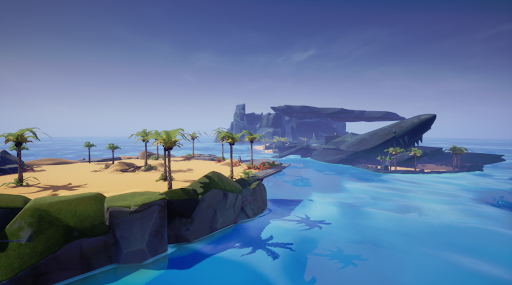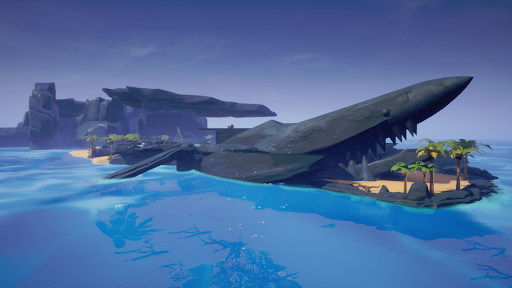 *