GAME NAME: SecondHome
PLAYER COUNT: 1-5
CORE VERSION: 1.9.9
GAME VERSION: 1.0.0 please update
GAME LINK: SecondHome by BahamutChaos666 - Core Games
GAME DESCRIPTION:
Travel the world of Secondhome in search of money, furniture, and glory.
Buy houses and place your furniture to make it a cozy home.
Live in the big city of HomeTown or move to the paradise island of Carapico.
GAME ROADMAP:
There are still some bugs to fix, once the content will be updated, new places, more furniture, jobs and more.
GAME VERSION NOTES:
**
1.0.30
MEDIA:
*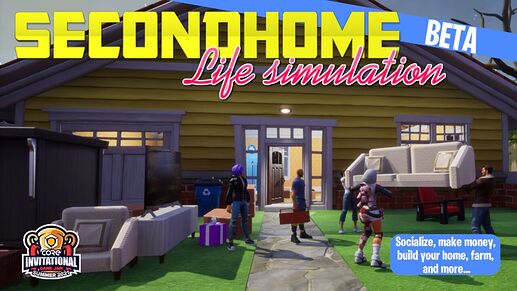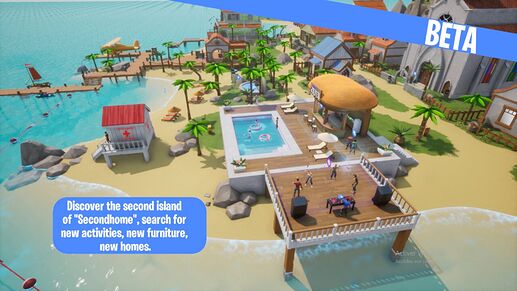 Jet Ski and Boat :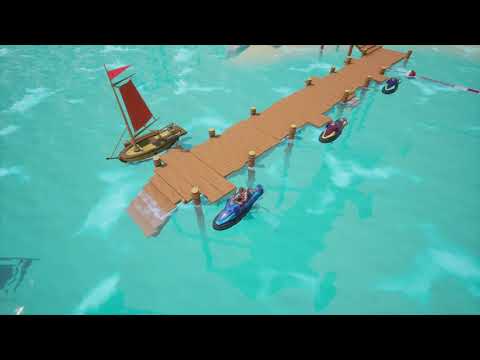 Furniture system :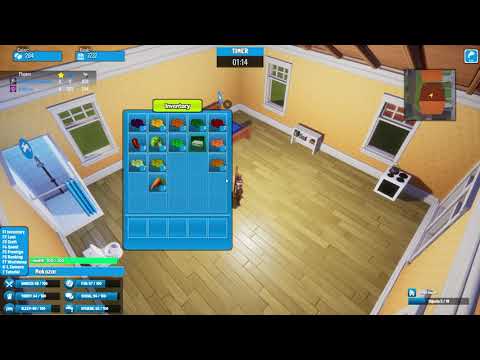 ADDITIONAL INFO:
**