GAME NAME: Safehaven
PLAYER COUNT: 4 for now, increased after Survival Jam judging!
CORE VERSION: 1.10+
GAME LINK: Safehaven by Staypunny
GAME DESCRIPTION:
Cooperative survival game with combat and building! Will you fight among the Reclaimers to take back the city from the zombies? Or will you strive among the Rebuilders to build a new home out in the forest!
Special thank to:
Descendent
NoobDadGamer
GAME ROADMAP:
After the Jam we'll be implimenting more buildable items, differnt objects to craft and many, many more features!
PICTURES: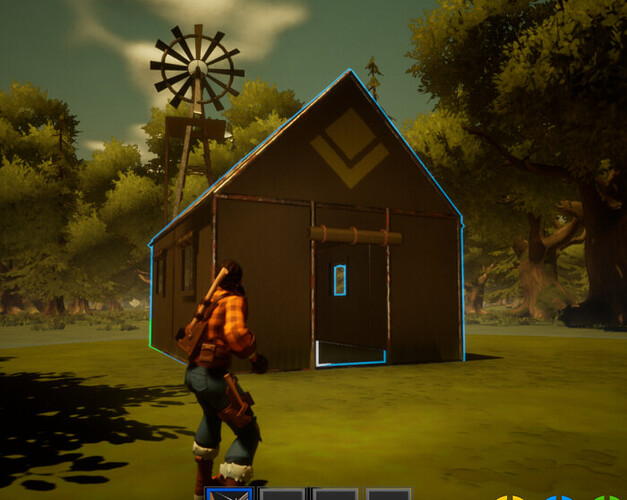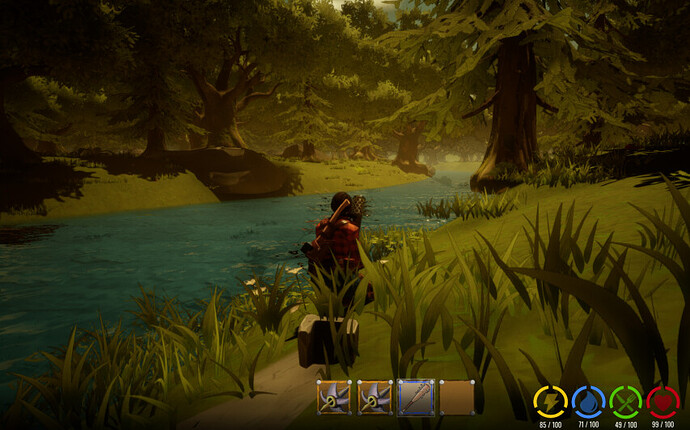 JOIN THE PUNSQUAD!
For direct contact with the creators join our discord!