GAME NAME: Renovating Hearthrug
PLAYER COUNT: 7
CORE VERSION: 1.9.9
GAME VERSION: 1.0.1
GAME LINK: Renovating Hearthrug by Veonix - Core Games
GAME DESCRIPTION:
Your Aunt mysteriously disappeared and left you her house. Upon arrival in the idyllic Redwood Valley, you quickly discover that it's in need of some serious work, and that it's practically a private museum!
Repair the house and unravel its secrets in this relaxing and open-ended RPG.
GAME ROADMAP:
New stories and secrets to come!
GAME VERSION NOTES:
1.0.1 - Initial release
MEDIA: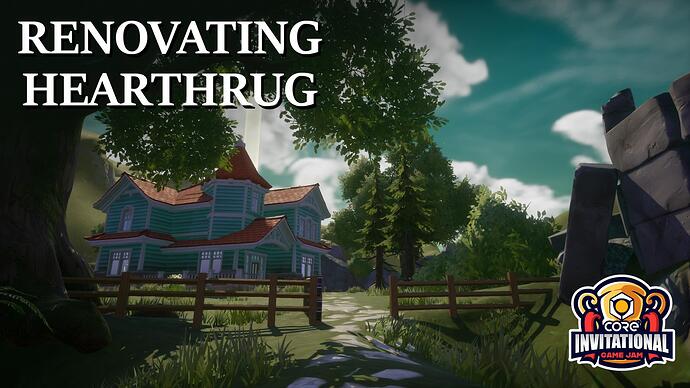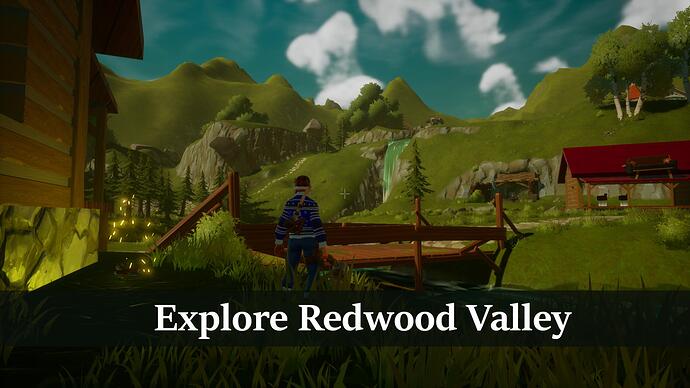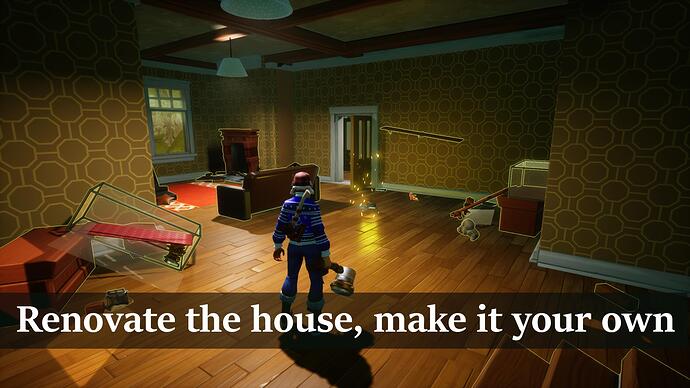 ADDITIONAL INFO:
Our first game on Core! Please give it a try and let us know what you think!