GAME NAME: PacManic
PLAYER COUNT: 1-2
CORE VERSION: 1.9.9
GAME VERSION: 1.28
GAME LINK: Pac-Manic by Krysez - Core Games
GAME DESCRIPTION:
A relaxing Blast from the Past experience!
Put on your Pac-Man costume (or one of 6 Total Costumes) and navigate the Maze in search for Pellets.
But beware! The Ghosts of 2021 are a bit more hostile then we remember.
Evade 5 Ghosts (different Chase Speeds) and rush to capture 60 Pellets before the Ghosts catch you!
Have a friend join you and Hunt Pellets together! The player with the most Pellets wins the round!
If you are tired of running, grab a Power Pellet and unleash your Flame Attack on the Ghosts to send them packing....at least for a little while.
GAME ROADMAP:
Many More Maps
More Pac Powers
More Costumes
More Ghost Varieties
GAME VERSION NOTES:
1.28.0 - Initial release
MEDIA: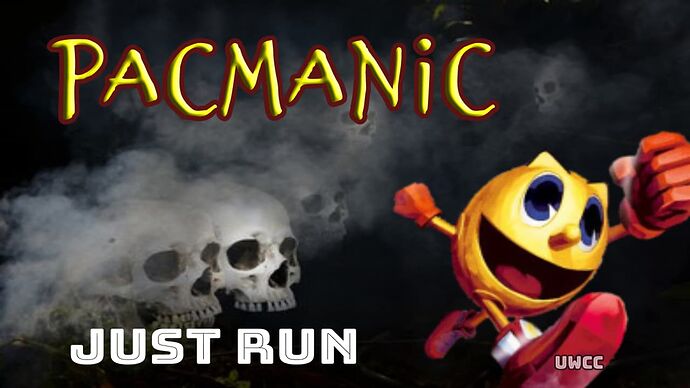 ADDITIONAL INFO:
All additional information here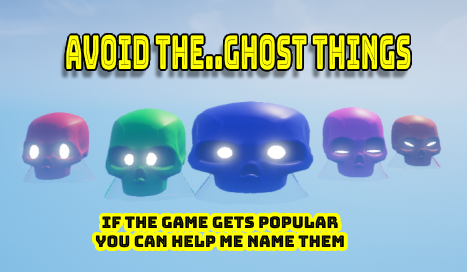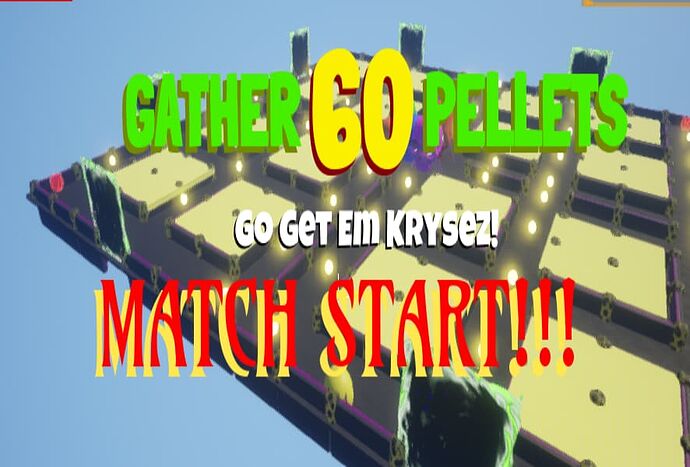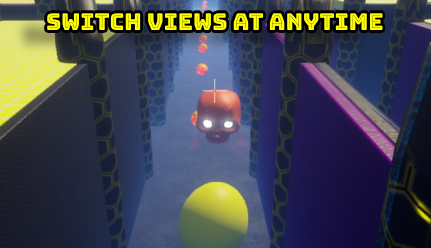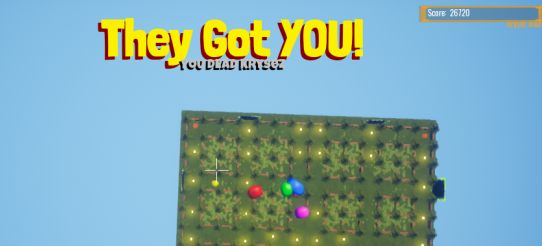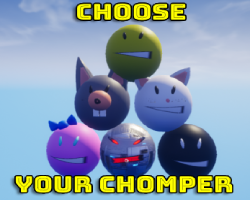 ADDITIONAL INFO:
FeedBack is Greatly Appreciated