GAME NAME: SNEAK'N PEAK
PLAYER COUNT: 12/9/8
CORE VERSION: 1.9.9
GAME VERSION: 0.5.0 BETA
GAME LINK: Link to your game on coregames.com[Sneak And Peak by Windtanz - Core Games]
GAME DESCRIPTION:
The Sneak'n Peak HUB gives you access to now the first 2 open beta released games: "Sneak'n Peak 2" and "Sneak'n Peak Jet". The HUB includes shops, testing and fun area.
SNP2 is a 4v4 Battle Maze in an foggy constricting area. You are equipped with your basic molotov cocktail grenade and need to pickup ammo, weapons, bandages and powers and to survive.
SNP-Jet is a 3Teams with 3Players Battle-Maze-Arena with constricting area and time limit. You are equipped with a Jetpack and your basic molotov cocktail grenade and need to collect weapons, ammunition, bandages and powers.
GAME ROADMAP:
Actual version is open beta for all. Bug-fixes, improvements and changes to the enviroment are daily.
GAME VERSION NOTES:
log of your game's version notes, copy from game page. example:
1.0.0 - Initial release
MEDIA: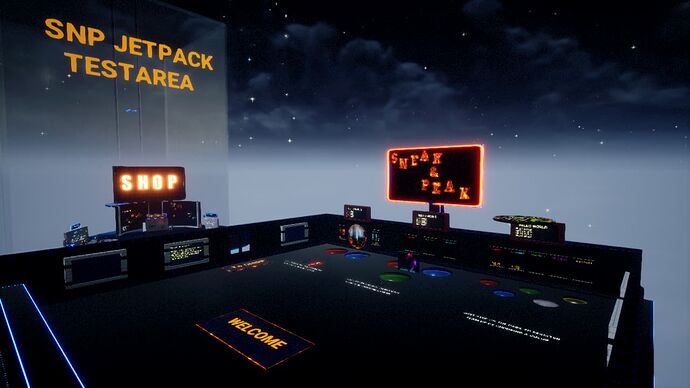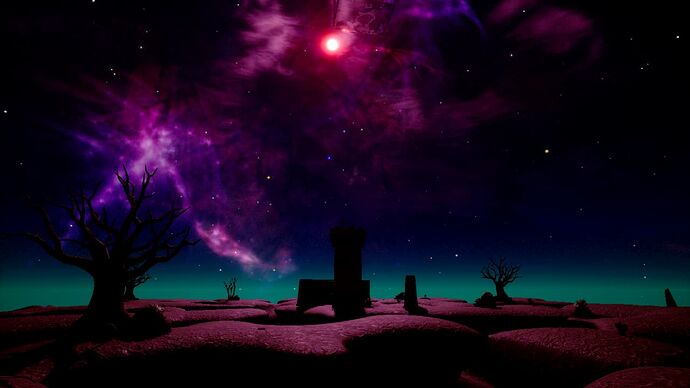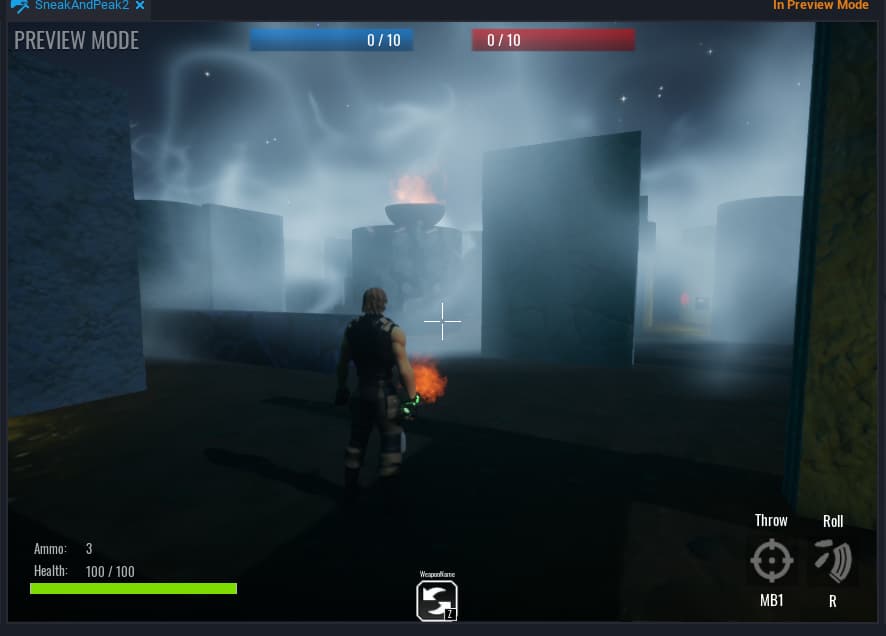 share your screenshots and/or videos from your game here
ADDITIONAL INFO:
Please help in this Open Beta Test. Please comment and post your opinions all are welcome.