GAME NAME: Neo Battleground
PLAYER COUNT: 8
CORE VERSION: 1.9.9
GAME VERSION: 1.0.2
GAME LINK: Neo Battleground by Brodygameman - Core Games
GAME DESCRIPTION:
So this is pretty much a Capture & Hold PvP game with Cell-Shading. This is my first game so don't expect it to be "10/10 best game ever, IGN." I am open to recommendations for what I can add or improve on, so yeah.
GAME VERSION NOTES:
1.0.0 - Initial release
MEDIA: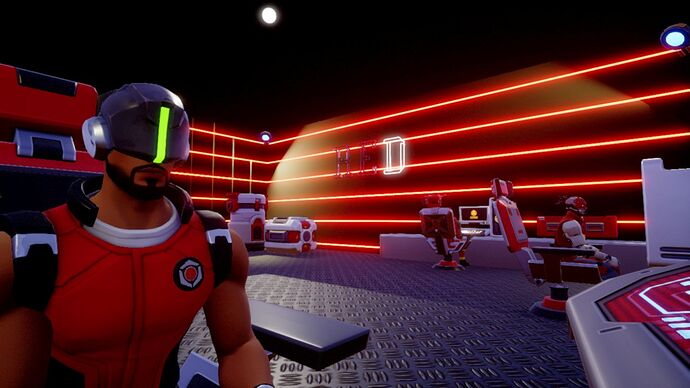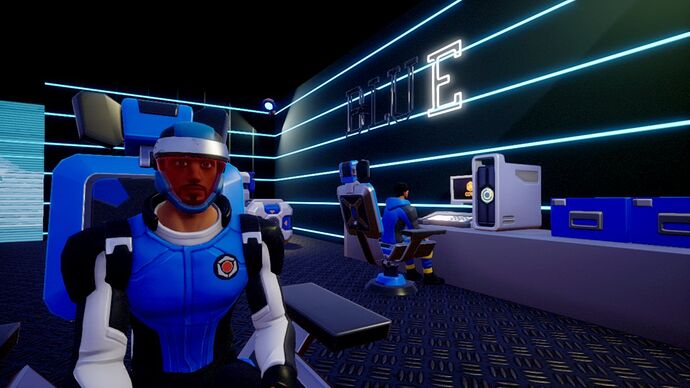 ADDITIONAL INFO: