TEMPLATE NAME: Mystical Night Sky
CORE VERSION: 1.0.298-prod-s
TEMPLATE VERSION: 1.4.0
TEMPLATE DESCRIPTION:
A pretty magic-infused night sky intended for a mystical scene.
TEMPLATE ROADMAP:
I may create a version with more detail attention and a day/night cycle someday.
TEMPLATE VERSION NOTES:
1.4.0 - After 2.5 years and 170 downloads, I decided to spruce it up a tiny bit/refocus the asset's purpose and branding, y'know just in case a few more people wanted to check it out.
1.0.0 - Initial release
MEDIA: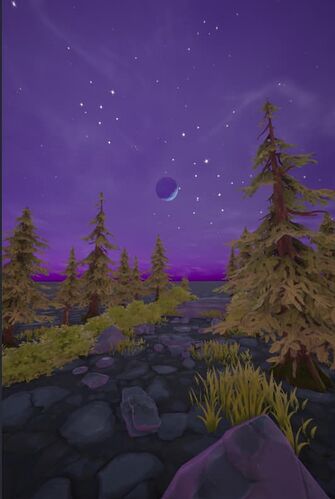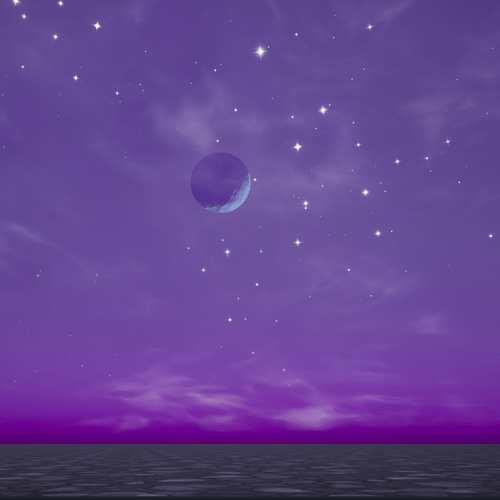 ADDITIONAL INFO:
I don't know how to make things like this. This was just for fun. Not looking for critiques (unless it's intended to politely help me notice something OR is for constructive purposes).