GAME NAME: Make Them Fly
PLAYER COUNT: 2-16
CORE VERSION: 1.9.9
GAME VERSION: 1.0.12
GAME LINK: Make Them Fly by Shhteve - Core Games
GAME DESCRIPTION:
*MAKE THE BAD MAN FLY, MOMMY!
Shove your enemies through the moon door before the arena collapses to claim victory! Gather Shhilver to purchase upgrades to help you in battle, or fun cosmetics to show off your prowess. Want to take a break? Head over to the VIP Room to earn coins while you watch matches!
Join us on discord @ https://shhtevesarcade.com for challenges, events, and other games by Shhteve!*
GAME ROADMAP:
Coming Soon:
God Mode Controls
More Lobby Minigames
More Achievements
In-match champion callout system (random player gets highlighted as champion, will receive bonuses for winning and other players will receive bonus for shoving!)
GAME VERSION NOTES:
v1.0.12 -- Performance Tweaks
Re-generated terrain to be less complex
Optimized lights in the lobby/VIP area
Cut down on crowd size in match area
Removed some geometry from the lobby
v1.0.11 - Cinematics and Leaderboards
Added an intro cinematic to each round
Leaderboards are functional!
Added some checks to ensure you receive your StarterPack bonuses
v1.0.10 - Fixes and adjustments
Added more indication of a falling platform.
Shoving no longer propels you forward
-- Shoving now has a slight upward push to targets hit
Turned down refresh rate for the large MTF-TV in the lobby to help performance.
MEDIA: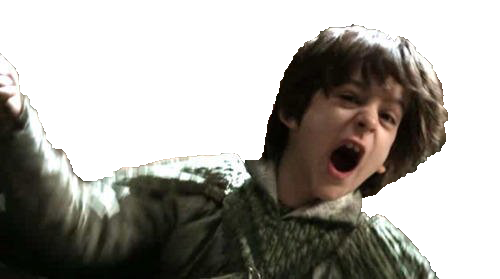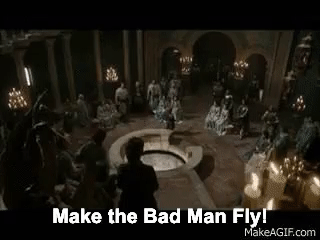 ADDITIONAL INFO:
Anybody who checks out the game is loved and appreciated. Thanks for stopping by and playing!