GAME NAME: Mad Dogs
PLAYER COUNT: 1-10
GAME VERSION: 1.0.1
GAME LINK: MAD DOGS by KillMeSHAN - Core Games
GAME DESCRIPTION:
Don't hesitate to "KILL", because this how you are trained.
To "KILL" and to "SURVIVE."
Show your shooting skills and shed blood in the name of "SURVIVAL".
And be a "KILMACHINE".
**ABOUT GAME **
This is 3rd person TeamDeath Match , with a Small map and POWER PACKED Fun.
So make you TEAM and showoff your skills.
Suggestion: Will get better experience of game, if all 10 players play together.
MEDIA: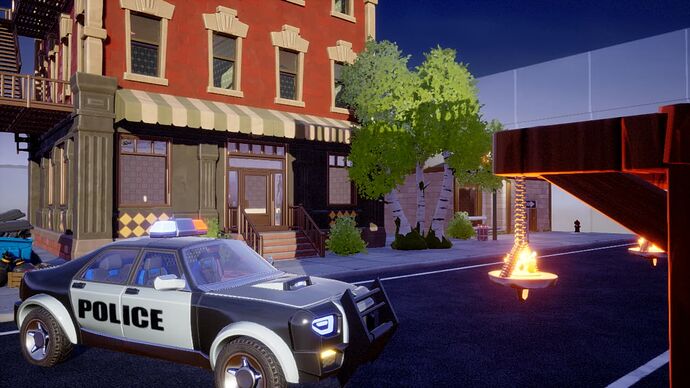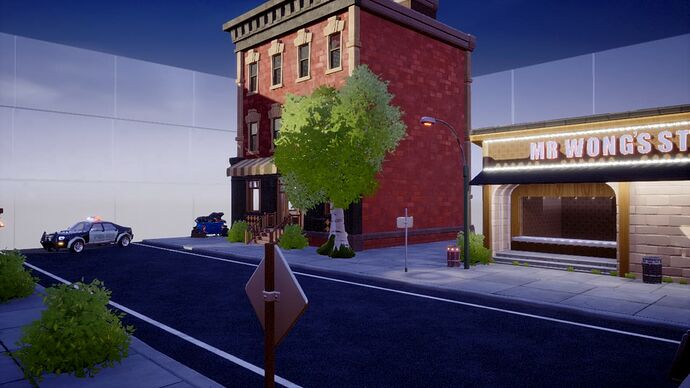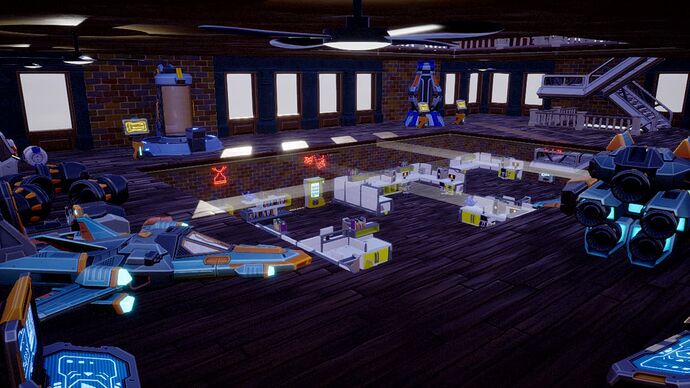 ADDITIONAL INFO:
This is the first public version.
Let us know what do you think about us.
And if any improvements or suggestions then please share us.
You can write it here or via discord: SHASHANK#5191 or IMMORTAL#4732