TEMPLATE NAME: Low Poly Palm Tree by NDG
CORE VERSION: 1.10.3
TEMPLATE VERSION: 1.0.0
TEMPLATE DESCRIPTION:
Tried to get something a little more authentic for a palm tree - Sort of low poly style.
Got tired of sticking ferns on top of trunks for a palm tree so I tried something different. Got a little funky with some window blinds and tiling.
Hope this helps your game or project,
NDG
TEMPLATE ROADMAP:
Could stay solo - Could expand to a full pack or kit
TEMPLATE VERSION NOTES:
1.0.0 - Initial release
MEDIA: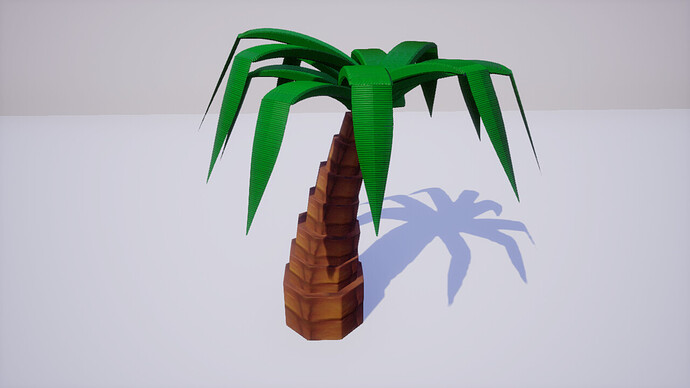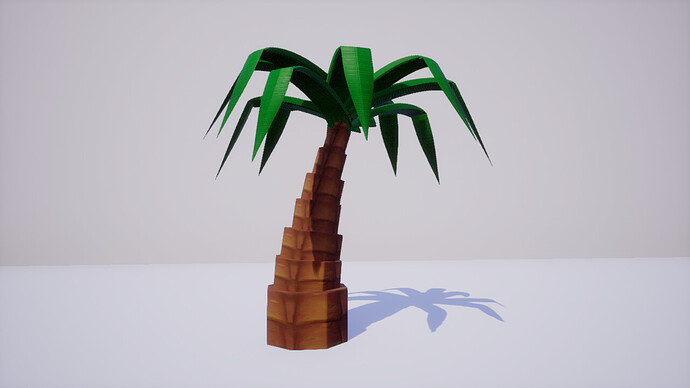 ADDITIONAL INFO:
Let's make something awesome!