TEMPLATE NAME: Localization Kit
CORE VERSION: 1.0.191-prod-s
TEMPLATE VERSION: 1.1.2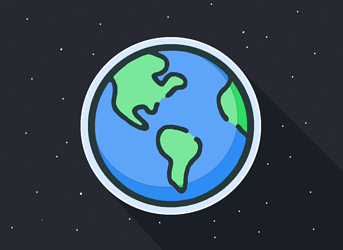 TEMPLATE DESCRIPTION:
Based on the work started in Core World, the Localization Kit allows players to choose the language they prefer to play in, and the game adapts all texts to match that choice. Supports a flexible number of languages of your choosing and includes tools that solve many of the workflow challenges associated with the process of translating a Core game.
Core has a global player base. While English is a commonly known language, most players worldwide prefer to play in their local language and many don't know a foreign language at all. Localization is a high return, low cost investment to your game that increases player retention and engagement.
This package is open source and available at:
INCLUDED IN THIS PACKAGE:
README file - All setup and usage instructions.
Language Selection Popup - For players to choose their desired language.
Locale Text Scanner - Extract texts from an existing game to prepare for translation.
Spreadsheet template - For use in the translation process.
Loc Import Tool - For converting the texts back from the spreadsheet into Lua files.
Locale Manager - Provides the Localization API and saves the player's locale to storage.
Text Detector - Automatic replacement of texts at runtime, in UI elements.
Example Dynamic Text - Code reference for a common localization issue, where the text of a UI element changes at runtime.
Example Localized UI - Reference for a simple localization case, where the UI has static text.
Example World Text - Another simple localization case, but in 3D rather than 2D UI.
For questions and bugs please write in this forum thread. See the included README for instructions.
TEMPLATE VERSION NOTES:
1.1.1 - Initial release