COMMUNITY PROJECT NAME: Little Creek - Map
CORE VERSION: 1.10.3
PROJECT VERSION: 1.0.0
COMMUNITY PROJECT DESCRIPTION:
Little Creek is a throwback/inspired by the multiplayer map "Stream" from the 2003 First Person Shooter game called "Vietcong"
COMMUNITY PROJECT ROADMAP:
There isn't currently any further planned updates for this community project, but perhaps I might make more community project maps in the future.
COMMUNITY PROJECT VERSION NOTES:
This is the initial release.
What's Included in the map?
Audio/SFX: Have already been added and setup so you don't need to do any environment audio.
Post Processing: Basic post processing has been added.
VFX: Visual effects have been added and setup in the environment already.
Plus more!
However feel free to add or remove anything. I fully support anyone changing the theme/audio/VFX/etc...
1.0.0 - Initial release
MEDIA: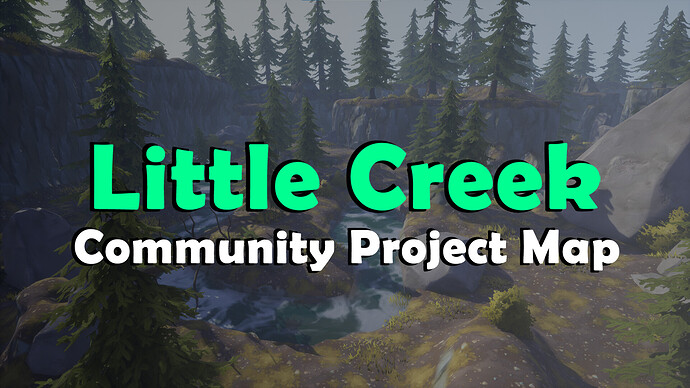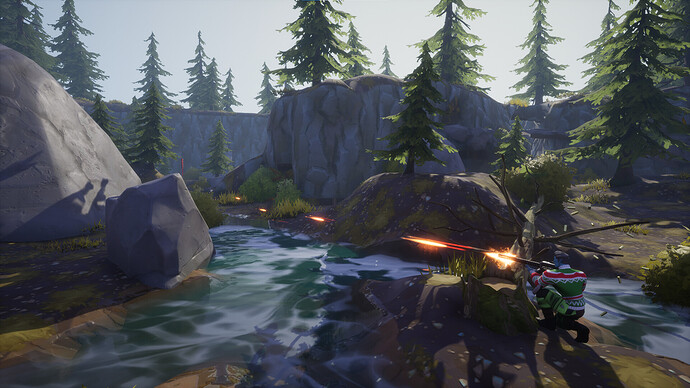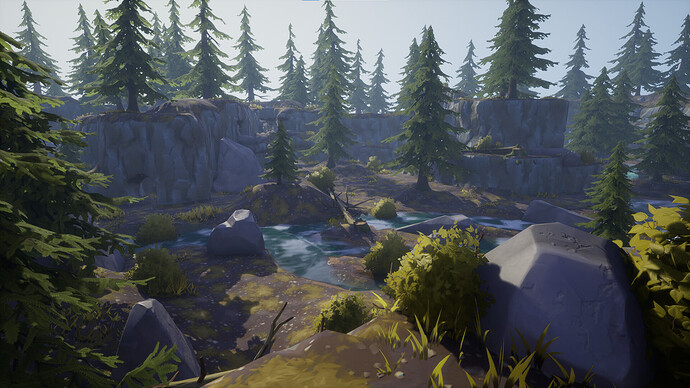 ADDITIONAL INFO:
This map was my favorite from "Vietcong" (back when I shouldn't have been playing such violent games) hence why I wanted to create something similiar.
Also feel free to check out the game I created with this map, you can find it here: Little Creek-Capture The Flag by JasonCdesign - Core Games
And I couldn't find footage of the original map from "Vietcong" but someone remade it in "Vietcong 2" so here is some footage for where I got my inspiration: Vietcong 2 : Realistic Stream Map. Test ! - YouTube