GAME NAME: Lazer Tag
PLAYER COUNT: Optimal Players | 6
CORE VERSION: 1.9.9
GAME VERSION: 1.1.0
GAME LINK: [Traps Update!] Lazer Tag by IceDev - Core Games
GAME DESCRIPTION:
Lazer Tag: The new CORE game that brings immersion to a user in a tense 4v4 match! The first player to reach 33 kills wins the game! There are 2 weapons as of now, but I will update daily!
The maze can be very treacherous, so watch where you walk, as there may be a litte someone around any corner!
GAME ROADMAP:
Discord server coming soon!
3 new maps, designed by @8_i0c (ign 392)
GAME VERSION NOTES:
1.1.0 - The Mega Update
Added Red Theme map! (New maze!)
Added 3 new Red Map Exclusive Weapons! | Ray Gun, E-11 Blaster, Advanced Laser Cannon
Fixed a bug in a system for the lights
Patched damage explotation
Double Jump
Removed Laser Cannon (Not the new one) from Red Map
MEDIA: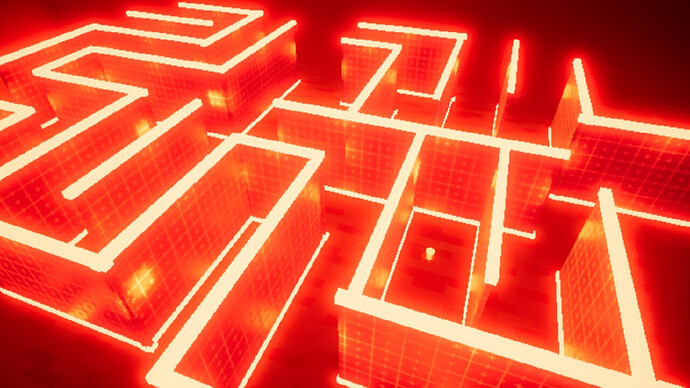 ADDITIONAL INFO:
If you have suggestions please reach out on discord | Smiling cat#0003