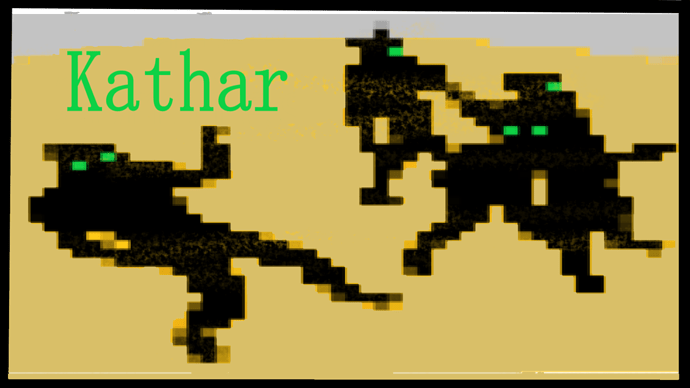 GAME NAME:
Kathar:Apocalypse Survival
PLAYER COUNT:
1-4
CORE VERSION:
1.0.232-prod-s
GAME VERSION:
GAME LINK:
[Kathar: Apacolypse Survival by lazarusic - Core Games
GAME DESCRIPTION:
Kathar is a top down shooter game taking place in an old military base. Fight through multiple apocalyptic enemies zombies aliens etc.
Lots of guns, abilites and gun upgrades.
GAME ROADMAP:
looking to add:
Demons
A Start Screen
classes
class mods