GAME NAME: Kingdoms At War
PLAYER COUNT: 2-8
CORE VERSION: 1.9.9
GAME VERSION: 1.0.0 please update
GAME LINK: Kingdoms At War by LilVoice - Core Games
GAME DESCRIPTION:
*K.A.W is a Capture the Flag Game Mode set in a Fantasy Realm. Red Vs Blue Empire & Blue attacking the Red. There is a bunch of weapons around the map you can find to use to fight, even a catapult. From Staffs, Melee, & Crossbows, all sorts of fun stuff to mess around.
NOTE: We are having issues making weapons respawn, so the weapons that are placed funny are the ones that do respawn. We are working on it to make look better.
Game Keys
V - First & Third Person
F - Pickup Weapon*
GAME ROADMAP:
Coming Soon!
GAME VERSION NOTES:
Coming Soon
1.0.0 - Initial release
MEDIA:
*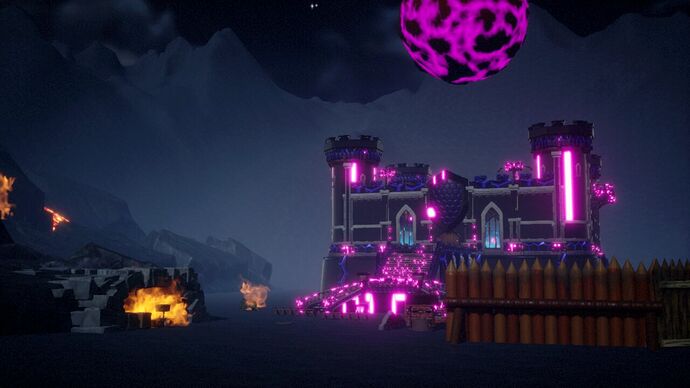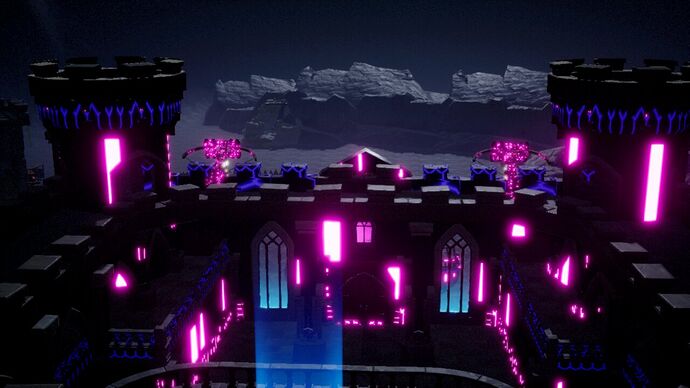 *
ADDITIONAL INFO:
K.A.W will continue to update and add more features in the future.