I've got a 2-in-1 question here.
---
First
Currently, my scale tool looks like this: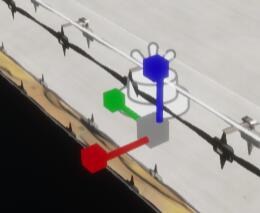 It scales on BOTH sides of the part when I scale, and I can't make it only scale on a signal side. Is this possible with Core?
---
Second
While having an object selected, if I press R, it switches to Scale. IMO, it should be S, but I don't know how to change the keybinds. The Creator Keybinds tab in settings doesn't have these.
---
Thanks in advance!