TEMPLATE NAME: Halloween Scene
CORE VERSION: 1.0.221
TEMPLATE VERSION: 1.0.0
TEMPLATE DESCRIPTION:
This template is an example Halloween Scene full of props for creators to pick and choose from and use in their own spooky games!
TEMPLATE ROADMAP:
I will be continuing to update the template with more spooky stuff overtime, please look out for future updates.
TEMPLATE VERSION NOTES:
1.0.0 - Initial release
MEDIA: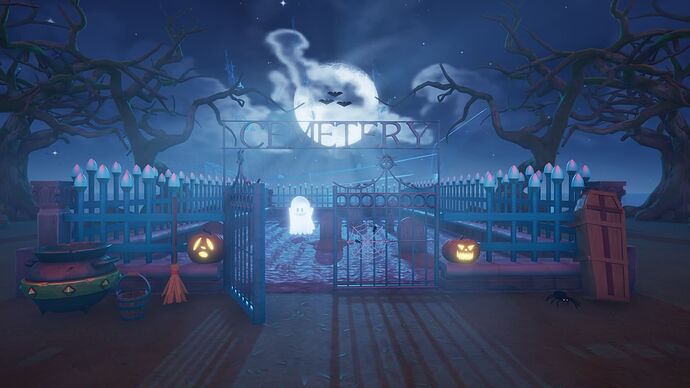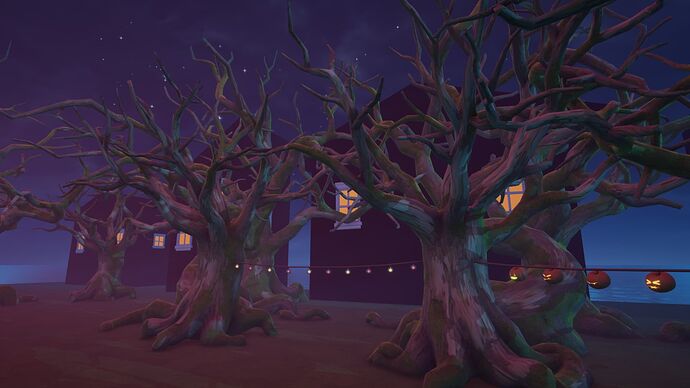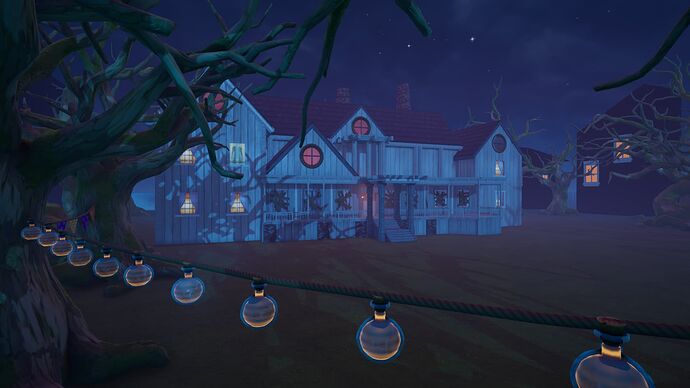 ADDITIONAL INFO:
Please note that this template comes with its own skybox so make sure to delete the default sky from your hierarchy when checking the template out!