GAME NAME: GunsNThings
PLAYER COUNT: 2-8
CORE VERSION: 1.9.9
GAME VERSION: *1.0.1 *
GAME LINK: *GunsNThings by HelloDapp - Core Games
GAME DESCRIPTION:
Run around and kill each other. Rewind on death. 10 guns currently.
GAME ROADMAP:
planned updates, additions, fixes, enhancements to your game
GAME VERSION NOTES:
1.0.1 - Initial release
MEDIA:
*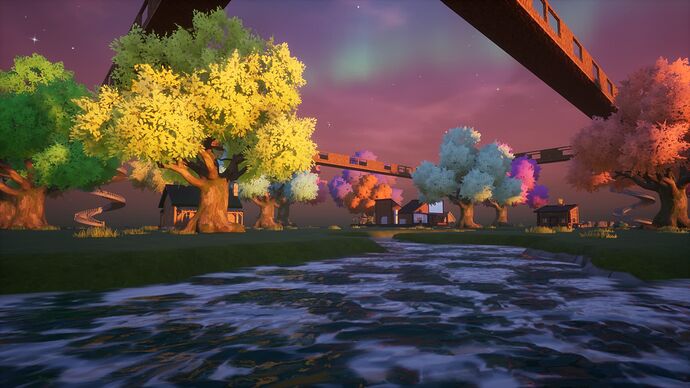 *
ADDITIONAL INFO:
I'm still new, so if you find anything that needs to be fixed, let me know at Hello Dapp#4448 on Discord. Thank you!