GAME NAME: Guess The Song
PLAYER COUNT: 1-8
GAME VERSION: 1.0.7
GAME LINK: Guess The Song by Thibault - Core Games
GAME DESCRIPTION:
This game is Core's first music trivia quiz. Listen to famous movies/series/cartoons/etc themes and try to remember from what piece of work it comes from!
GAME ROADMAP:
New theme: videogames
More songs
GAME VERSION NOTES:
1.0.0-1.0.7 - 12/16/2020
Initial release
Day-one small fixes
MEDIA: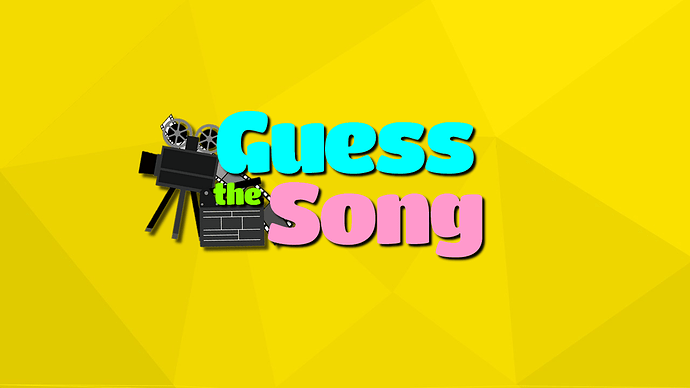 ADDITIONAL INFO:
As always, I'm keen on feedback from anyone!