GAME NAME: Grapple Death Mania FPS
PLAYER COUNT: 1 to 10
CORE VERSION: 1.9.9
GAME VERSION: V1.0.113 - Apr 8, 2021
GAME LINK: Grapple Death Mania FPS by AnunnakiAnubis - Core Games
GAME DESCRIPTION:
You stir awake in a strange pocket dimension. You are met with strange sights and sounds surrounded by ancient statues and mythic weapons. A golden hand is outstretched through a tear in reality and beckons you and any other helpless souls trapped to show your worth in combat. You are granted one powerful gun outfitted with a grappling hook. In the end, all will be measured by the being behind the golden hand in hopes of escaping.
GAME ROADMAP:
Learning more each day will be working on multiple maps and game modes new weapons etc. for GDM
GAME VERSION NOTES:
-Map Adjustments
-Weapon fix death shotgun
-Map Rework for increased mobility
-Updated UI
-Radar for tracking enemy's
-New art in map
-Optimization of game:
1.0.0 - Initial release
MEDIA:
*Grapple Death Mania FPS Made on Core Games 2021 (UNOFFICIAL TRAILER) - YouTube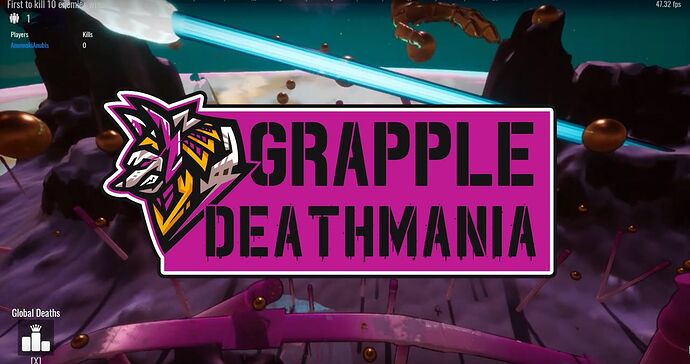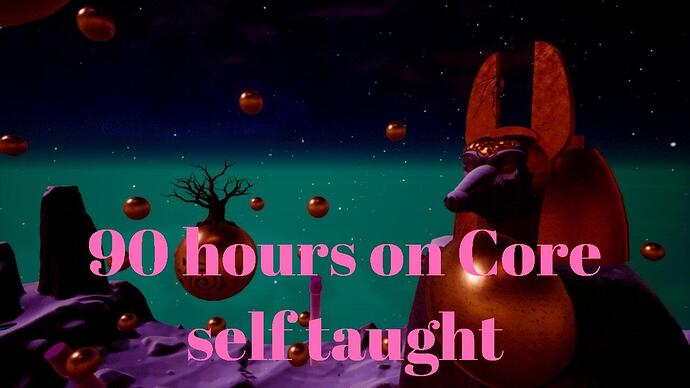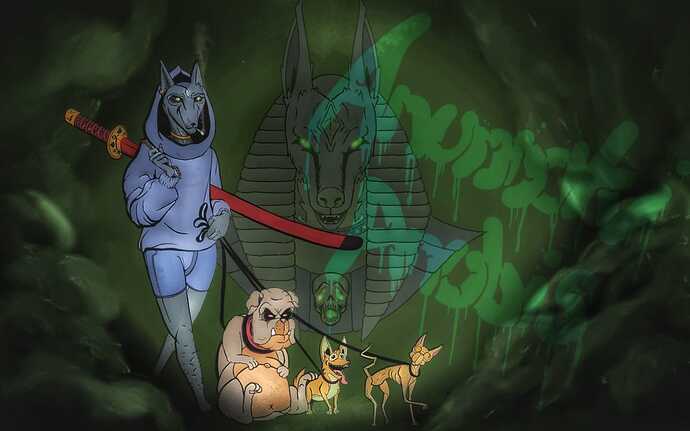 A close friend Ethan Harrah made this for me photo credit to him he is an amazing artist. This art piece catches the essence of me 100%. (show animals love)
ADDITIONAL INFO:
Updates keep coming!
Always wanted to create a game any type really. But my love for fast paced first person shooters is out of this world. so I figured id actually make one that in fact was. continuing to grow threw trial and error.