GAME NAME: Gladiacore
PLAYER COUNT: 1-8 players, optimal players 3-5
CORE VERSION: 1.0.7
GAME VERSION: 0.0.1
GAME LINK: Gladiacore (Alpha) by Vitofnir - Core Games
GAME DESCRIPTION:
Always dreamed of being a gladiator but never had the guts? Would it be easier if you had guns and if you were 8 versus 1? Well, that's your chance!
GAME ROADMAP:
Improved NPCs
Balancing
Refined game's mechanics
Abilities
New weapons
GAME VERSION NOTES:
0.0.1 - Initial ALPHA release
MEDIA: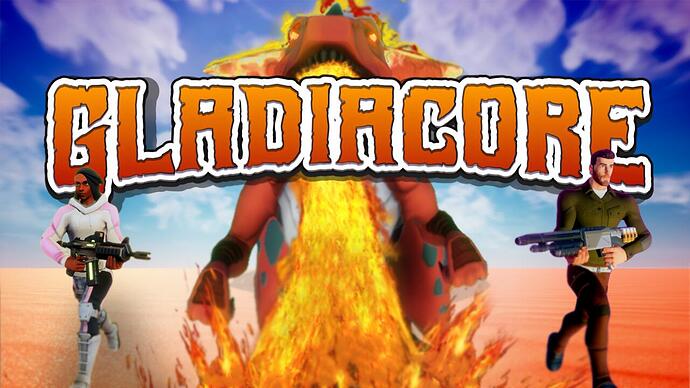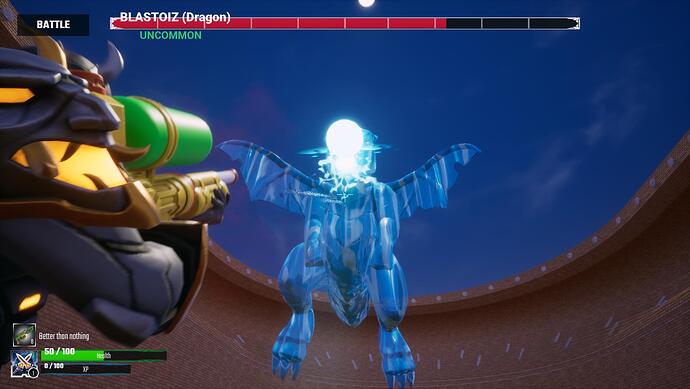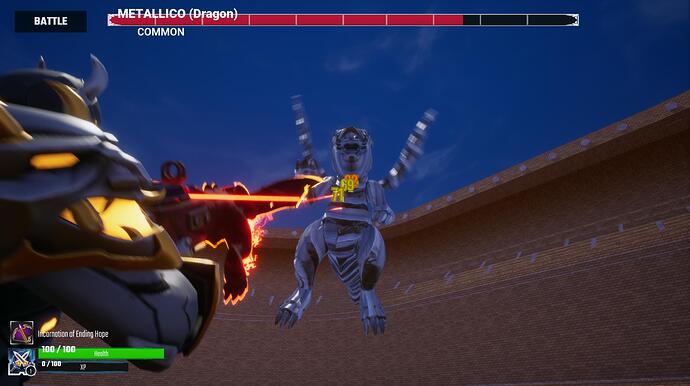 ADDITIONAL INFO:
Players that join the Alpha will receive special rewards later when the Beta comes out!