GAME NAME: Give Me Burgers
PLAYER COUNT: 1
CORE VERSION: 1.0.1
GAME VERSION: V1.0.5
GAME LINK: Give Me Burgers by Mystiminx - Core Games
GAME DESCRIPTION:
Burger tycoon game using the Advanced tycoon framework from CC. Alpha game in very early stage. Please leave feedback with any bugs. Still have a ton of stuff and areas to get into game.
GAME ROADMAP:
Add several new areas that fit in with the burger aspect of the game.
GAME VERSION NOTES:
V1.0.5 - May 22, 2021
Added Terrain
Added a second area with bread ovens to make buns for the burgers.
Fixed a script bug for checking objects for validity.
V1.0.4 - May 17, 2021
Lowered the cost of items since I haven't figured out how to save game. Will adjust when I have time to learn more about scripting.
MEDIA: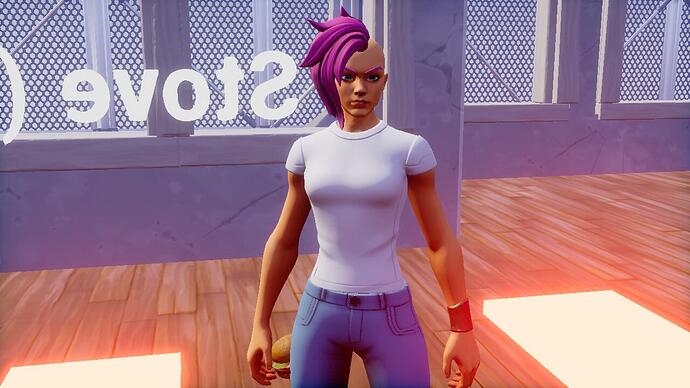 ADDITIONAL INFO: