GAME NAME: Red Tower
ORIGIN :


PLAYER COUNT: 12
CORE VERSION: 1.9.9
GAME VERSION: 1.0.41
GAME LINK: To Core
WEBSITE : Link
GAME DESCRIPTION:
Climb the stairs, beware of red
Press V to shift between first and third person camera
Double Jump Unlocked !
Now with a leaderboard !! (work in progress : please report bugs)
World Record : 10.11 seconds - MRpuffball80
Credits :
First Person to Third Person script by Hani
Kill Block script by Dermon
Leaderboard script by META
Lifetime Leaderboard script by Chris
Map Design by Ericzon
Respawn on Fall script by InsertYourself
Sci-Fi Portal script by Chipnertkj
Speedrun Timer script by Alphim
Tiktok video by trinke
Tutorial UI by Gabunir
Alphim - Speedrun Timer script
Chris - Lifetime leaderboard script
Chipnertkj - Sci-Fi Portal script
Dermon - Kill Block script
Ericzon - Map Design
Gabunir - Tutorial UI
Hani - First Person to Third Person script
InsertYourself - Respawn on Fall script
Nicholas Foreman (META) - Leaderboard script
Trinke - Tiktok video
GAME VERSION NOTES:
1.0.0 - 01/02/2021 - Initial release

GAME ROADMAP:
planned update : Scoreboard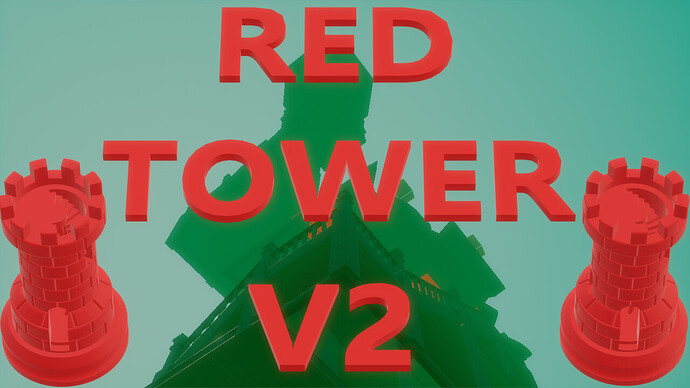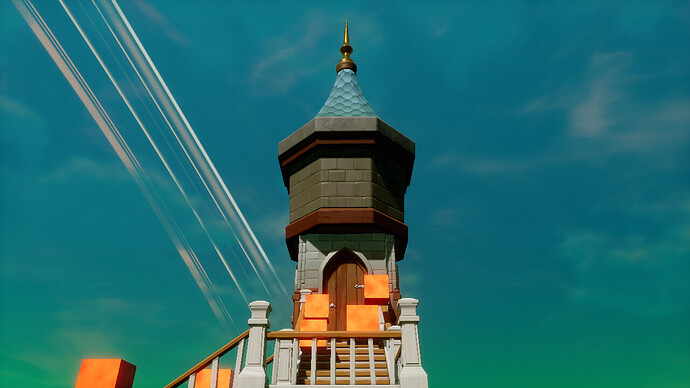 !