GAME NAME: Fertilizer Tycoon
PLAYER COUNT: 1 - 8
CORE VERSION: 1.9.9
GAME VERSION: 1.2.0 please update
GAME LINK: *Link to your game - https://www.coregames.com/games/02bd78/fert-farmers
GAME DESCRIPTION:
Explore the FERT farm and collect the different FERT to gain EXP and CASH. Use the Cash to upgrade the players backpack and boosts.
GAME ROADMAP:
Easter Eggs and Events in the near future.
GAME VERSION NOTES:
log of your game's version notes, copy from game page. example:
1.0.0 - Initial release
1.1.0 - Alpha Update
1.2.0 - Beta Update(Fixed Bugs and Set Boost Caps)
MEDIA:
*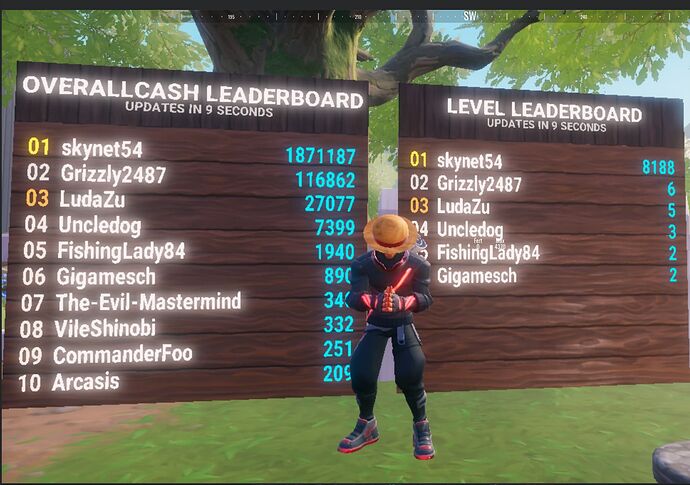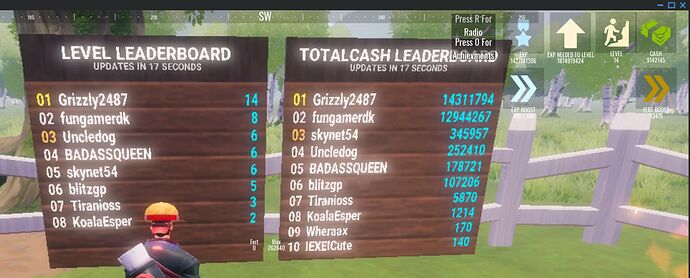 *