TEMPLATE NAME: Power Glove Costume
CORE VERSION: Unknown
TEMPLATE VERSION: 1.0.0
TEMPLATE DESCRIPTION:
A powerglove that can be worn by the player! The costume is attached to the player using the script from Dracowolfie's "Buffshroom Suit" in Community Content. To use, just walk up to the mannequin and press F to wear.
TEMPLATE VERSION NOTES:
V1.0.0 - 1.8.2020
-Initial publish.
MEDIA: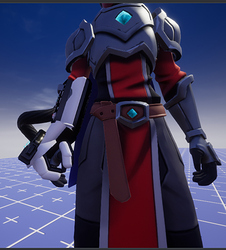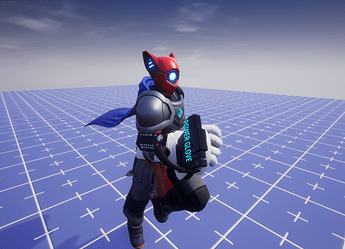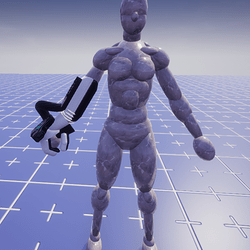 ADDITIONAL INFO:
If you have any requests or issues with this template, please feel free to ping me either here or on Discord