TEMPLATE NAME: EasyBuildMode
CORE VERSION: 1.10.3
TEMPLATE VERSION: 1.0.0
TEMPLATE DESCRIPTION:
EasyBuildMode is a CC that lets you easily implement a house decorating system in your game.
It is very easy to add your own items to the system.
TEMPLATE VERSION NOTES:
1.0.0 - Initial release
MEDIA: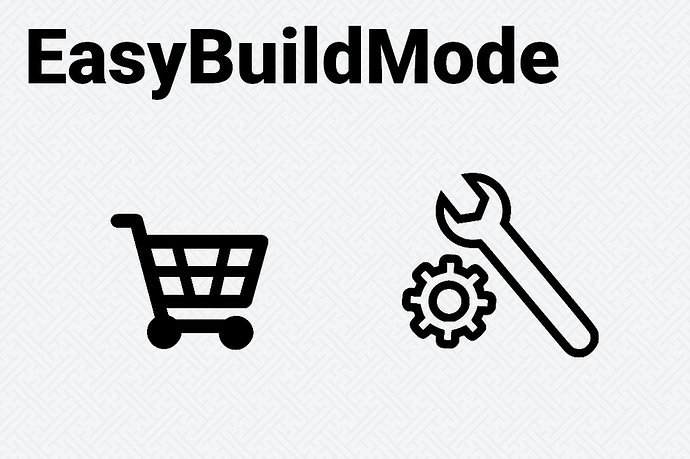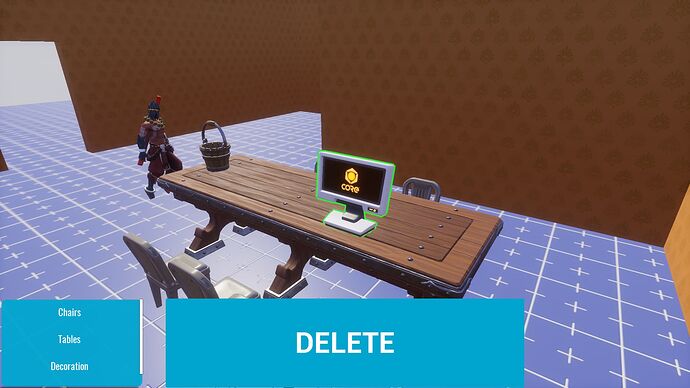 ADDITIONAL INFO:
ReadMe file and Demo included.
Every step to add your own objects is detailed in the ReadMe file!